Lessons learned on an acquisition project
Treat everything that resembles a project as a project -- otherwise you'll be going back and re-doing work or you won't have any idea of what 'done' really is. I learned this the hard way.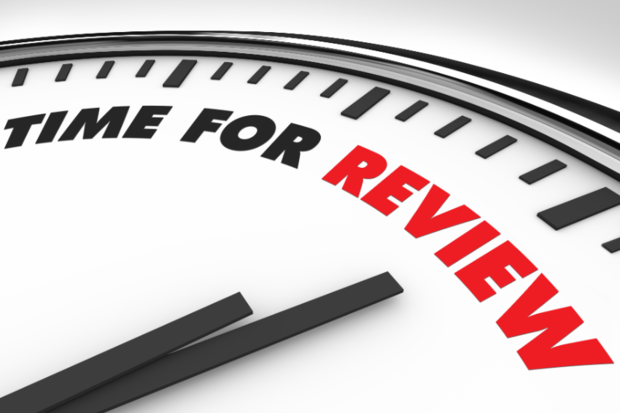 Several years ago I was managing projects as an employee for a very large Fortune 500 engineering and aviation firm. They were in the process of selling off one of their business units and the process was being led by a contract application developer. The developer was basically filling the role of project manager as well because everyone thought the process from a data side was just to get them some electronic drawings out of a database as well as a few thousand data records -- something that required some code to be developed and some data to be delivered on DVD.
The contract developer -- and the company -- soon realized he was in over his head and they asked me to take over. How I stepped in, though, was probably not the best way to handle it. I learned several things that apply to how best to take over a project and also how best to handle an a-typical project -- an acquisition or sell-off project -- like this.
Kick off the transitioned effort. Yes, it's a real project. It may not seem like it if you're used to managing technical projects from beginning to end, but taking something like this over mid-stream that has been experiencing "management" issues needs PM attention…and that should probably include a mini project kickoff. At least that's the lesson I learned. I jumped into the same chaos that the contract developer was excused from. I should have treated it like a real project from the start – it took me a while to learn that lesson and I lost time and it cost money in the process.
Create a real scope. Basically, find out what "done" will really look like. If you don't do that, then you may never be done. And for this effort - to my organization - done meant getting that final $250,000 installment of the buyout price. But the end target kept moving and I was never going to get us to the pot of gold if I could never get them to agree that we were done. The customer - the buyer of the business unit - kept asking for different data each week. Obviously requirements were weak and I didn't take the time to sit down with the customer and redefine those requirements. Unfortunately, I had just picked up where the other guy left off thinking everything was defined well enough. It wasn't. And it wasn't until I halted the effort and had them sit down and come to a consensus on what everything was that they needed and what "done" would look like – only then was I able to see the light at the end of the tunnel and direct everyone toward that. That we could make real progress toward done and official sign off.