Lack of parental leave drives employee turnover
Not offering flexible family leave to employees may send your top talent heading for the door.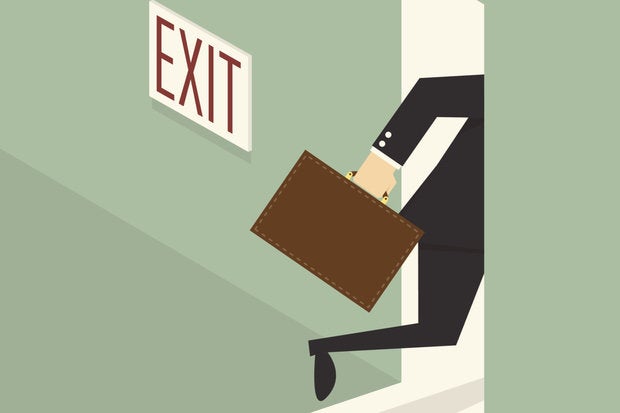 Credit: ThinkStock
Most organizations quote cost as the major objection to offering paid parental leave, but it's a "straw man" argument according to studies that prove not having such programs and policies in place is the real budget buster. Multiple studies have shown that companies that adopt parental leave policies and flexible work options for parents have higher employee engagement and retention; higher employee productivity and a lower rates of absenteeism. For companies looking to retain their talent, policies that allow for work-life balance are critical to the bottom line.
The True Cost of Turnover in Tech
According to research from the Center for American Progress, it costs approximately 20 percent of an employees' salary to replace them. The study revealed that the costs of high turnover levels can potentially be avoided by implementing basic workplace flexibility and leave policies. "Workplace policies that improve employee retention can help companies reduce their turnover costs. Family-friendly policies such as paid family leave and workplace flexibility help retain valuable employees who need help balancing work and family. For example, research has found that access to any form of parental leave makes women more likely to return to work after giving birth, "according to Heather Boushey, a senior fellow at the Center for American Progress.
The brief points out that it costs employers in three areas, the productivity lost when someone leaves, the costs to hire and train their replacement and the slower pace as the new employee gets up to speed. Are these costs when added up more expensive than offering maternal/parental leave?
"Generally speaking, organizations' main concern is the cost of paid parental leave programs. A lot of companies will say, "There's no way I can afford to offer so much leave, but, then, what? They don't understand they'll often have to pay more if talented, skilled and very valuable employees leave," says Chris Duchesne, vice president of global workplace solutions at Care.com. Ultimately he agrees that the cost of losing talented, engaged and motivated people, especially in the booming job market of the IT industry, can be exorbitant.
"These kinds of programs make employees all the more engaged, all the more loyal, and especially for women, if they take leave available to them, they feel the company is more supportive and is invested in their future, and they will more than likely return to the same company," Duchesne says.
Research from the National Partnership for Women and Families supports Duchesne's assertion that when workers don't have access to paid leave, they are more likely to need to leave their jobs. Paid leave reduces the associated turnover costs of search, recruitment, loss of productivity, training and also encourages valued workers to stay not just in the labor force, but with the same employer.