JFDI shuts down startup accelerator programme in Singapore
The global startup ecosystem is set to evolve and explore next-gen initiatives.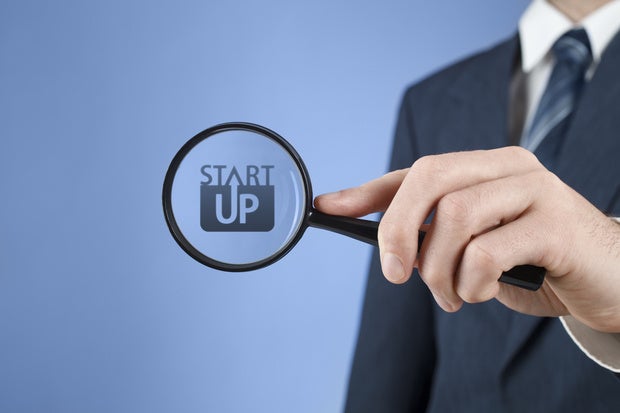 JFDI (Joyful Frog Digital Innovation), has completed its last general accelerator batch in Singapore.
Marking its final operation, by leveraging OpenFrog Google, the company has provided investment opportunities to at least 70 startups in the region.
The accelerator programme was designed to provide promising tech startups with intensive mentoring and advice from a network of successful entrepreneurs.
Hugh Mason, CEO of JFDI, discussed ventures and relevant downfalls. He explained in JFDI.Asia's blog that Asia's startup ecosystem is very different compared to California, or the Western region.
JFDI overview: Success and Downfall
JFDI was configured to allow entrepreneurs, various business leaders and innovators to get together and discuss possible startup ventures. Previously, Singapore lacked social capital for startups. 'Accelerator' was completely alien to some financial organisations. Hence, some companies invested with JFDI-as it was the first to establish such a programme.
As such, the first few investors (for JFDI) in the local market were JobsCentral and TenCube.
JFDI has been successful in helping out companies in the past. The following summarises notable ventures:
Raising S$3 million and investing in 70 startups through the JFDI acceleration prog.
Building a network of over 100 talented vendors and providing support to startup events around the region (Malaysia/Philippines)
Facilitating 10,000 founders and mentors
Providing open source JFDIX accelerator in Sri Lanka (As part of the latest venture)
Mason discussed the challenges faced within Asia, which prevents the accelerator programme from being executed in full form.
Firstly, generating revenue through co-working is tough, because public agencies (ie. government bodies) provide it for free.
Secondly, there are a couple of fundamental challenges, such as, high cost and stringent market for tech talent in Singapore. The investment models, which have been incorporated in other parts of the world, may work differently in certain parts of Southeast Asia.
According to the blog post by JFDI Asia, the company is establishing a world startup map to mark startups in Singapore-while closely working with Genome.
The team in Singapore is attempting to restructure its programme and explore new models to create scalable ventures for startups.
According to IDA's website, other companies in Singapore, such as the Infocomm Development Authority of Singapore (IDA) and Mastercard have started their own accelerator programmes. JFDI hopes to score a joint partnership and work together with these reputed companies in Singapore.
Apart from local ventures, the company has spoken to thousands of delegates at events all over the world. The JFDI team is setting up a global programme too.
As part of future initiative, the company is zooming into the lifestyle of 'Middle Class' population across Southeast Asia (apart from India and China), where there is a good chance for startups to become regional and earn profits.