IT service providers increase investment in onshore locations
A number of factors are driving leading global IT and business process outsourcing providers to open more onshore than offshore locations.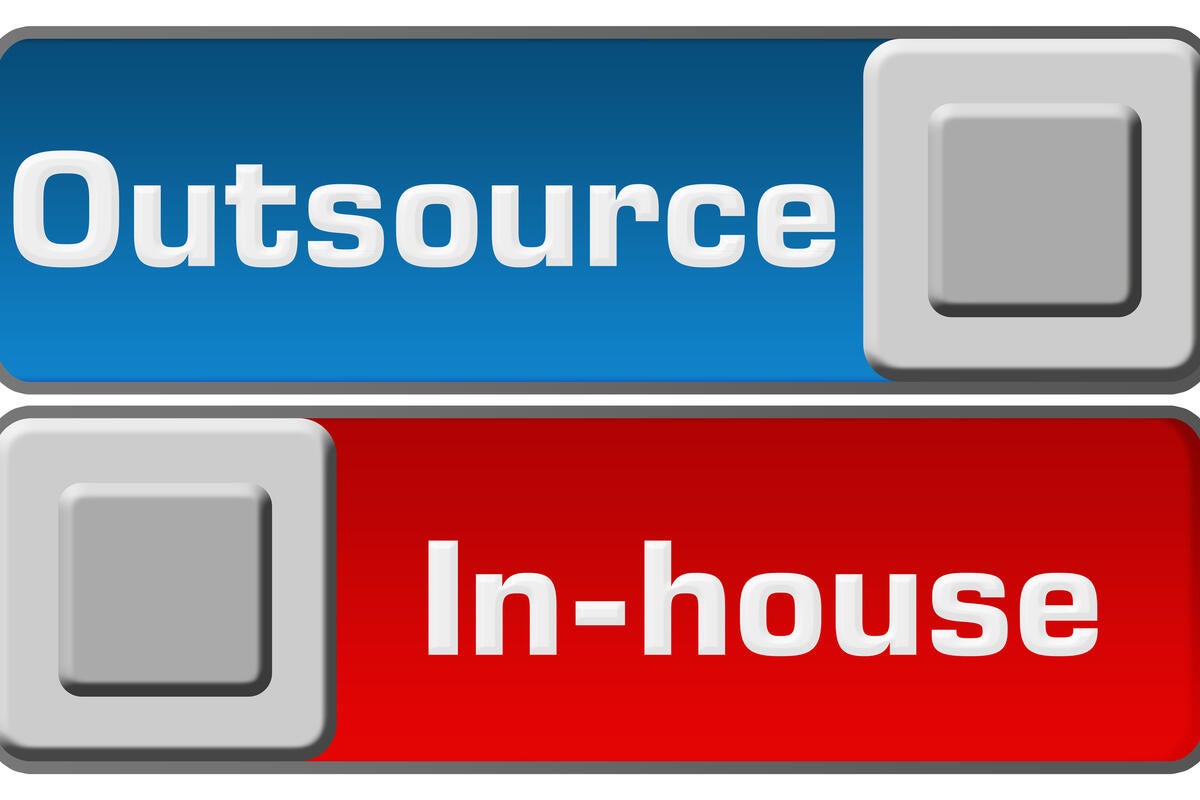 The global sourcing industry has seen a surge in setup activity in onshore location in recent years, according to outsourcing consultancy and research firm Everest Group.
After seeing significant declines in onshore location expansion in 2013 and 2014 due to a global slowdown, the percentage of new onshore versus offshore delivery locations among the top 20 service providers rose from 45 percent in 2014 to 52 percent during 2015 and the first half of 2016, according to Everest Group. That brings the proportion of onshore locations to an unprecedented high in the industry.
A variety of companies have set up onshore centers in the last year and-a-half, notes Anurag Srivastava, vice president of global sourcing for Everest Group, including large service providers like IBM, Accenture, Xerox, and Dell, Indian-heritage providers such as Infosys, Wipro, and HCL; and enterprises including Walmart, Siemens, Bosch, and Mazda.
The total number of new onshore deliver center openings more than doubled from 22 in 2014 to 52 in 2015 and the first half of 2016. In 2012, three quarters of new services centers were offshore. North America is currently the most favored onshore region for IT and business process services, according to Everest Group, followed by Continental Europe.
Factors driving the increase in onshore delivery
A number of factors have contributed to the increase in onshore delivery. Many service providers require a talent pool capable of supporting more complex services as they deepen their offerings. "For many of the complex services, it is difficult to find talent in the offshore or nearshore locations owing to lower maturity," Srivastava says. "Onshore locations offer a diverse talent pool, often substituting or complementing offshore and nearshore locations."
Onshore centers offer easier coordination with clients. "It is also possible to meet the client often to maintain alignment, or to seek or complete training on a domain or function," explains Srivastava. "All these are more difficult to do when located remotely offshore or nearshore. Travel is expensive and time zone differences are a barrier to real-time communication."
In addition, some lower cost tier two cities have gained credibility with providers. "Smaller cities, especially in North America and Europe, are gaining maturity as service delivery destinations," Srivastava says. "This has led to a diversifying talent pool, thus enabling faster growth of existing and new companies." In some instances, new data security regulations mandate that data hosting and processing onshore for some clients.
This onshore expansion is likely to continue for at least the next two to three years as digital transformation takes hold among IT outsourcing customers. "These technologies are culture-oriented and often require same-time coordination," says Srivastava. "Thus [they are] well-suited for — and often mandate--onshore delivery."