How to win over your board of directors
A 15-minute board presentation can make or break a valuable project — not to mention a promising career. But there are steps CIOs can take to not only meet their board of director's needs and expectations but win their lasting support and respect.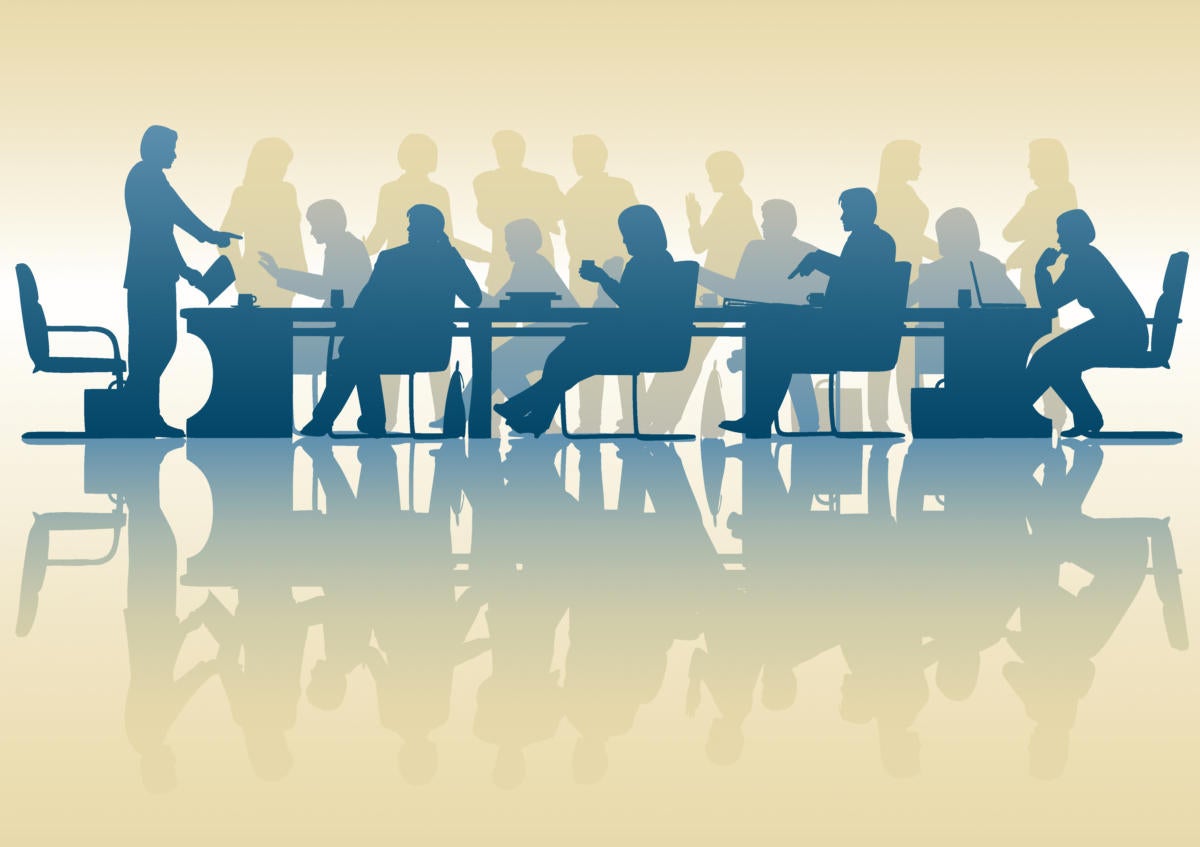 Credit: Thinkstock
Presenting to the board of directors is no longer a novel experience for CIOs. Given the importance of technology to business strategy — as both enabler and growth driver — IT leaders now make regular appearances before their boards, who themselves better understand the critical role technology plays. But that doesn't make the prospect of speaking to the board any less daunting. In fact, keeping the board informed and educated about the state of technology in the organization has become more difficult, given the quickening pace of technical change and the increasing tech-related risk companies must manage.
These days, technology, cybersecurity and digital disruption are among the most important topics to corporate boards, just behind corporate strategy, leadership success, and CEO evaluation, according to JWC Partners' 2017 survey of board directors. What's more, the majority of directors surveyed (52%) say their companies address technology as a full board topic today.
"The board wants to be assured that management team is on top of or ahead of consumer and technology trends," says executive coach and communications consultant Suzanne Bates. "They depend on the IT leaders to provide them with insight and intelligence. This enables them to better evaluate management's decisions and to provide good guidance when management wants to implement new strategies."
Cyber security has quickly risen to a top agenda item for boards, given their responsibility to guide their management team's enterprise risk mitigation strategies.
"It's become even more challenging for IT leaders to inform the board without drowning them in too much data," says Bates. "They have to be even more discerning about what topics are important — and clear, concise, and compelling in the way they share information."
In the 15 minutes a CIO is allotted to address his or her board of directors, a lot can go right and a lot can go wrong. Very wrong. Wrong enough to kill a valuable project. Wrong enough to cut short a promising career. But there are a number of steps CIOs can take to not only meet their board's need for clarity and understanding but win their lasting support and respect.
1. Know your audience
It's critical that IT leaders do their due diligence on board members before presenting to them. "If this is your first time presenting and you don't know them at all, spend some time with colleagues that do know them and have presented to them in the past so you can avoid landmines," advises Jay Ferro, vice president and CIO/CTO at ExamWorks.
It's important not only to understand their backgrounds and personalities but their stance on the IT topics you plan to discuss. "Do they view [IT] as an opportunity? A threat? What is their mindset likely to be when you join them in the room?" says Arthur Hu, CIO of Lenovo Group. "This helps you [determine] how to approach and frame the discussion with them and get off to a good start."