How to track employee well-being as a KPI
Healthy organizations start with healthy employees. The good news is that there is a way to measure well-being like any other key performance indicator.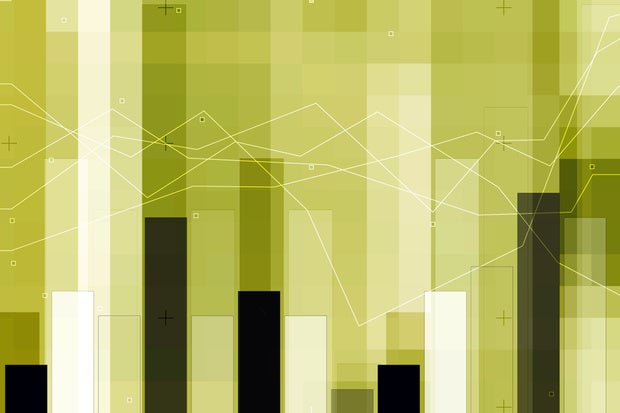 The health and well-being of any organization starts with its employees. Companies that understand this and devote time, energy and money toward programs and initiatives that support employee well-being will have a competitive advantage over those that don't, says Karen Williams, chief product officer at workforce management software company Halogen Software.
However, you can't gauge what you can't measure -- so how can you measure something as nebulous as well-being? And do you even have to?
"The key reason you want to be focused on your employees' wellness and well-being is engagement. A 'well' organization has 'well' employees. Focusing on well-being has a significant impact on your employees, and that leads to better business outcomes for your company," Williams says.
And. yes, well-being and wellness absolutely are metrics that should be measured, if for no other reason than to show C-level executives the correlation between well-being and better outcomes, says Henry Albrecht, CEO at health and wellness technology company Limeade.
"Do you even need to measure this? Well, I'd say if you're meeting with the Dalai Lama, then no. But if you're meeting with a business leader, or a CIO, those folks don't get paid just to do things that feel good. You have to come armed with data and measurable results that they can see," Albrecht says.
Defining 'happy'
Before you can measure these intangibles, though, you have to be able to define them, says Williams. Happiness in the workplace is something everyone strives for, but how do you go about defining happiness, or well-being, or wellness?
"We think of it as how positive someone feels that they'll be able to accomplish a goal and feel good about it. It breaks down to their contributions plus their satisfaction in making that contribution. So, managing to capture how happy your employees are can help you identify what's impacting them positively and negatively and how to address that," Wiliams says.
The most straightforward way to do this is to simply ask your employees for their feedback; ask them how they are feeling both overall and with regard to specific aspects of their work life, Williams says. Surveys, town hall meetings, requests for honest feedback can all be helpful in measuring and managing well-being, but that requires a transparent, honest and open culture where people feel free to share these kinds of things, she adds.
Sentiment analysis
But if you're not quite there yet, there are other ways to monitor and measure employee sentiment and extrapolate from that to determine the success or failure of well-being programs and wellness initiatives, Williams says.