How to tell stories your customers want to hear
Marketers share their top tips for crafting content and messaging that will make your company more appealing to consumers – and help you stand out from the competition.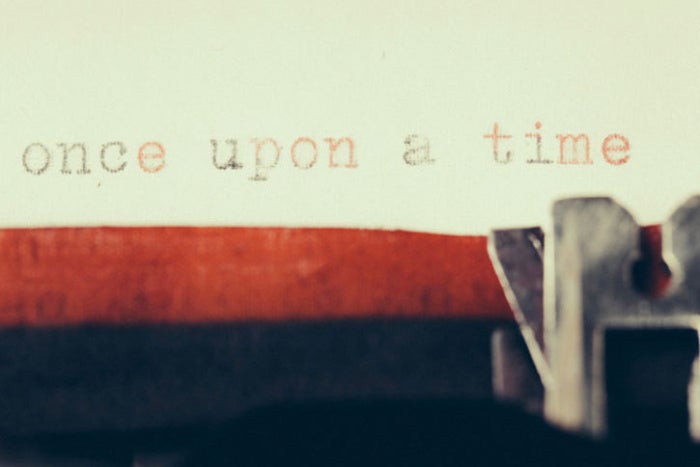 People love a good story. And that applies to brands, too. Companies with great stories, stories that consumers can relate to or that make them feel good about your brand, have a distinct advantage over companies with generic or impersonal messaging.
But how do you craft stories – create content – that customers will want to read or hear, content that will make people more likely to want to buy from or work with you? Here are eight suggestions.
1. Do your research
"Before you can tell a good story to prospective customers, it is important to know what their interests are and what will resonate with them," says Elena Filimonova, senior vice president, marketing, CGS. "Ideally a company will do this through its marketing automation system, to know what web pages prospects are visiting, which videos they are watching and whitepapers they are downloading."
Companies should also follow the Pinterest, Instagram and Twitter accounts of influencers in their industry, as well as loyal customers, to better get to know their target audience. This way they can "get personal and craft a compelling (important, interesting, timely, authentic and genuine) story or message that resonates," says Greg Perotto, head of global corporate marketing & communications, DocuSign.
2. Make your content relevant
"Customers want to know that your organization and its employees truly understand [them or] their business and can relate to the challenges they face," says Mark Derks, director, global marketing, C.H. Robinson. So show that you understand the "issues that impact their business and… speak out on emerging trends."
3. Find the right tone
"Identify and establish a tone of voice that will resonate with your target market," says Steve Pritchard, search content manager, giffgaff. "Tone of voice is essential for any brand; it is what makes you 'you' to consumers. If you are a high-end company wanting to appeal to high-end clients/consumers, your tone of voice, logos and website need to reflect [a] sophisticated image. On the other hand, if you want to be seen as a friendly and fun brand… create a conversational and humorous tone of voice that makes your readers warm to you."
4. Avoid jargon – and overstuffing copy with keywords
"One of the quickest ways to lose the attention of your intended audience is to use technical jargon that they don't understand or care about," says Derks.
Similarly, don't focus on keywords and SEO to the detriment of crafting good, intelligible copy.
"While you should pay attention to SEO, stuffing your content full of keywords and forgetting to tell a story won't do anything to impress your readers," and could very well turn them off, says Beth Adan, senior publicist & graphic designer, Three Girls Media. Instead, "write with your audience in mind and… ask yourself, 'Would I want to read this story? Do I find it interesting?'" If the answer to both questions is "yes," chances are consumers will want to read it too.