How to remain relevant in a changing IT world
Humana CIO Brian LeClaire learned a lesson in relevance early in his career — and he's used it to drive the health insurance giant's innovation roadmap.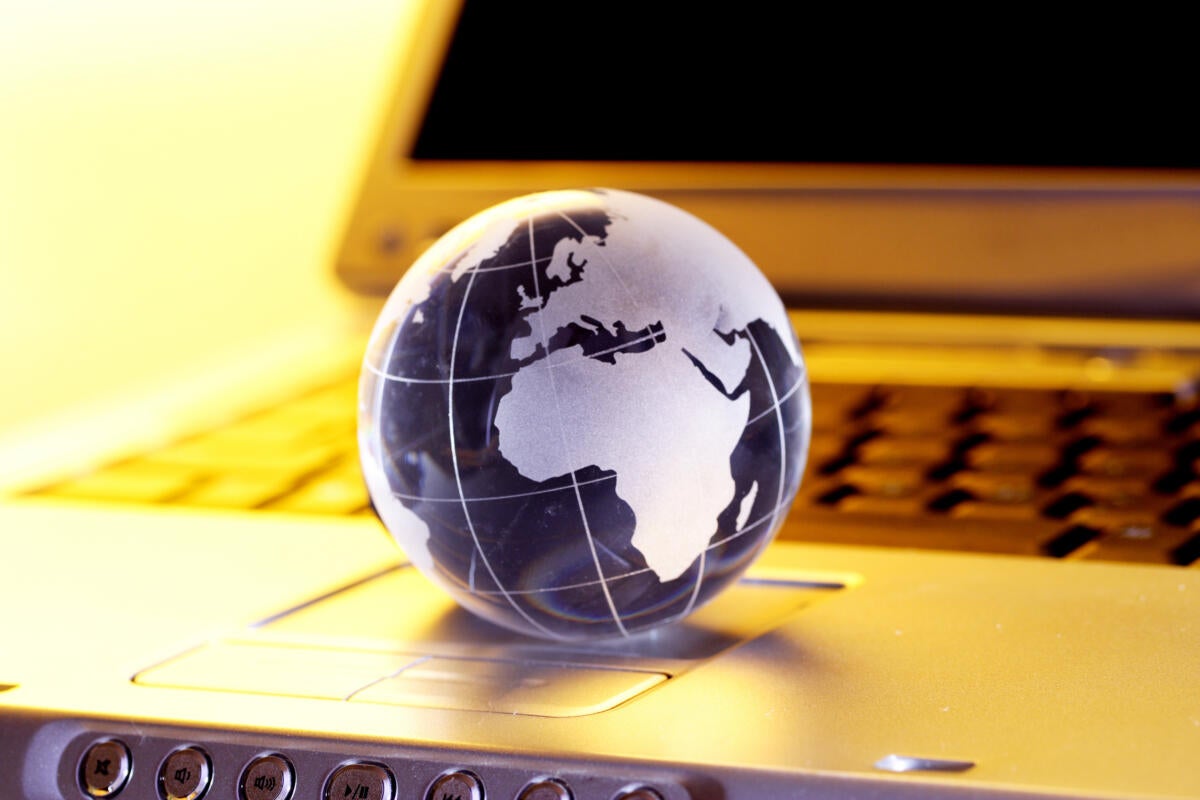 Brian LeClaire exercises, in his words, "like there's no tomorrow."
And while he does, LeClaire tracks his workout stats through Polar and FitBit workout devices, which tie back to Go365, Humana's new health and wellness app. The more his heart rate hits, say, 60 percent of its maximum for 30 minutes, the more rewards he reaps.
But this isn't some executive perk: Go365 is one of the latest initiatives that Humana, the $54-billion healthcare insurance provider, has launched in its ongoing focus on customer experience driven by technology. Humana, like its major competitors in the healthcare space, have faced monumental challenges in recent years as both current and potential customers have begun demanding that their providers offer services that mirror the technology they use in their personal lives.
For LeClaire, the strategic shift is all about staying relevant, not only in terms of delivering on customers' expectations, but also in ensuring that his organization is harnessing the best technologies to do so.
"The challenge to enterprise-class IT organizations, in terms of their relevance and value, has never been greater than it is today," LeClaire says. The challenge is driven largely by the adoption of consumer technologies, he continued, and keeping up with the latest innovations is more than most IT leaders and their organizations can handle. "The more they struggle they keep up, the more that they're going to questioned about their relevance, and the more they're going to be relegated to performing more tactical things for the company."
Whether or not they say it directly, relevance is a top priority for all CIOs today — and also one of their biggest concerns. It's been a driving force for LeClaire ever since he had a unique transition into the corporate world.
In today's CIO universe, we talk so much about the "hybrid" CIO — the IT leader who balances technology smarts with business acumen to best deliver real results for their businesses. But we still face the daunting challenge that not all CIOs are created equal, particularly in that so many CIOs boast different backgrounds in education, work experience and leadership philosophies.
LeClaire is something of an outlier—and that might have made all the difference.
Unconventional path to CIO role
Humana
Humana CIO Brian LeClaire
As a college freshman, LeClaire set a goal of earning a Ph.D. Immediately after graduating with a degree in psychology and a teaching certification, LeClaire headed to business school. He was certified to teach, but he wanted to keep his options open.
As LeClaire earned his MBA with an emphasis on accounting, he picked up an interest in technology. Then came a Ph.D. in management information systems, with an emphasis on qualitative analysis, and a doctoral minor in computer science.