How to get the most out of an IT outsourcing vendor visit
In the rush to seal deals and keep costs low, IT outsourcing customers are skipping a critical due-diligence step in selecting an IT services provider, conducting site visits. Here's how to do it right.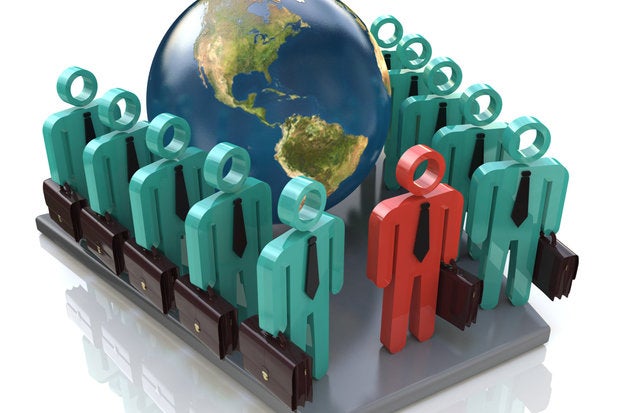 IT organizations are conducting fewer site visits before signing new offshore outsourcing deals. IT leaders "due to a sense of urgency in the sourcing and selection process, lack of time and the cost of the travel investment" are less inclined to take the long-distance trek, says Steven Kirz, partner with outsourcing consultancy Pace Harmon. "Also there is a perceived lack of benefit from these trips."
But the main reason this important due diligence step may have failed to deliver in the past was that the wrong person was making the journey at the wrong time, says Kirz. "This type of trip is not for the CIO – it is for the key IT staff members who are tasked with making the outsourcing relationship work and will be engaged with the service provider on a day-to-day basis," he explains. "Also, the best time to go is before final section, when there is a short list of providers, as the visit allows direct interaction with the provider team leads to judge quality and identify and resolve potential issues before final selection."
When companies opt out of paying a visit to potential providers offshore delivery centers, they can get hit with any number of surprises after they sign a . The team leads proposed on paper aren't the team leads that show up on day. Cultures clash. Transition plans are built on false assumptions.
With the right approach, onsite visits can be a critical part of the outsourcing decision making process, turning up the kind of information that helps IT organizations select the appropriate partners. "The clients that go to India have a much smoother transition and deal overall as they have already figured out issues and how to work together to resolve them," Kirz says.
Following are some guidelines for getting the most out of an outsourcing vendor visit:
When to go
Book your travel when negotiations are almost complete — that is, before the lawyers get involved, when you're working through service requirements and key contract provisions with a short list of providers. "This is the sweet spot for outsourcing provider visits as providers that know they are shortlisted, but not yet selected, make the investment to put their highest quality resources forward to win the business," Kirz says.
Who to send
The IT staff members charged with making the outsourcing relationship work day in and day out should conduct the site visit. "CIOs can make it easier on those responsible for the site visit by making sure their day-to-day responsibilities are backfilled during the trip and recognize that the individuals will have extremely limited access and time (that means no time) for any other obligations," says Kirz.