How to close the digital leadership gap
A new report by Deloitte identifies what it says is a serious shortfall of digital leadership in organizations and offers a range of solutions to address the issue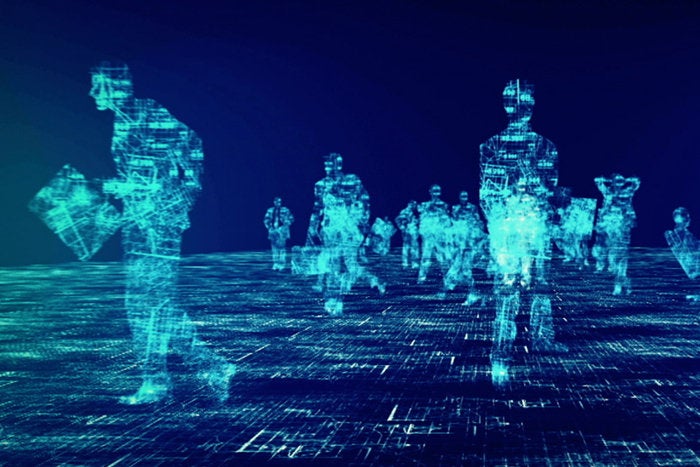 Credit: Thinkstock via CIO US
The 2017 New Rules for the Digital Age report from Deloitte found that only 5 percent of the companies surveyed said they have strong digital leadership development programs and a clear majority (65 percent) said they have no significant program to drive digital leadership skills.
Josh Bersin, a principal at the Bersin by Deloitte research group, says the challenge is that companies don't realise how much more complicated digital transformation is than simply acquiring new technology.
"Digital technology is easy to buy, but once you turn it on it changes the way you work and how you deliver products and services," Bersin told CIO.com. "From the CIO's perspective, it may seem relatively easy to implement artificial intelligence (AI), social media and other new technology, but these things have a disruptive impact on the workplace."
Some of the trend lines aren't encouraging. For example, the study found that companies feel 31 percent "less ready" to redesign their organisation around digital business models than they did last year.
Bersin says that even high-flying internet companies have problems adapting. One big internet client he wouldn't name asked for help because it was being out-innovated by smaller startups.
"What had happened is they had become very hierarchical and weren't incentivising digital behavior," he said. "We say don't just go digital, be digital."
Part of that change is to embrace failure or at least the idea of experimenting with what he calls "minimal viable products" and other boundary-pushing exercises such as hackathons. "Companies used to hate to do these kinds of things that require failure, but look at Amazon where CEO Jeff Bezos says they're the best company in the world at failing, or put another way, they know how to iterate."
New performance management techniques
Deloitte also asserts that companies in the digital era need to change how they evaluate performance. In the past fiveyears many firms have already set out to experiment with new performance management approaches that emphasise continuous feedback and coaching, and less on annual reviews. Bersin says in 2017 companies are moving beyond experimentation to deploy these new models on a wider scale to increase productivity.
He points to the growing use of organisational network analysis (ONA) as a tool to monitor and quickly identify performance issues in the company. ONA monitors the metadata of email and other systems and identifies, for example, how often people email, who they communicate with and how quickly they respond.
"It shows you how work gets done that is different than what an org chart shows you," said Bersin. "ONA doesn't read the emails for content but, when it was sent and to who, what calendar meetings were sent, that kind of stuff. It might show you for example that the highest performing salespeople do less meetings, or get more work done via email."