How Myers-Briggs can create a stronger IT team
Personality assessment tests, like Myers-Briggs, have their limitations, but they can be a powerful team-building and productivity tool.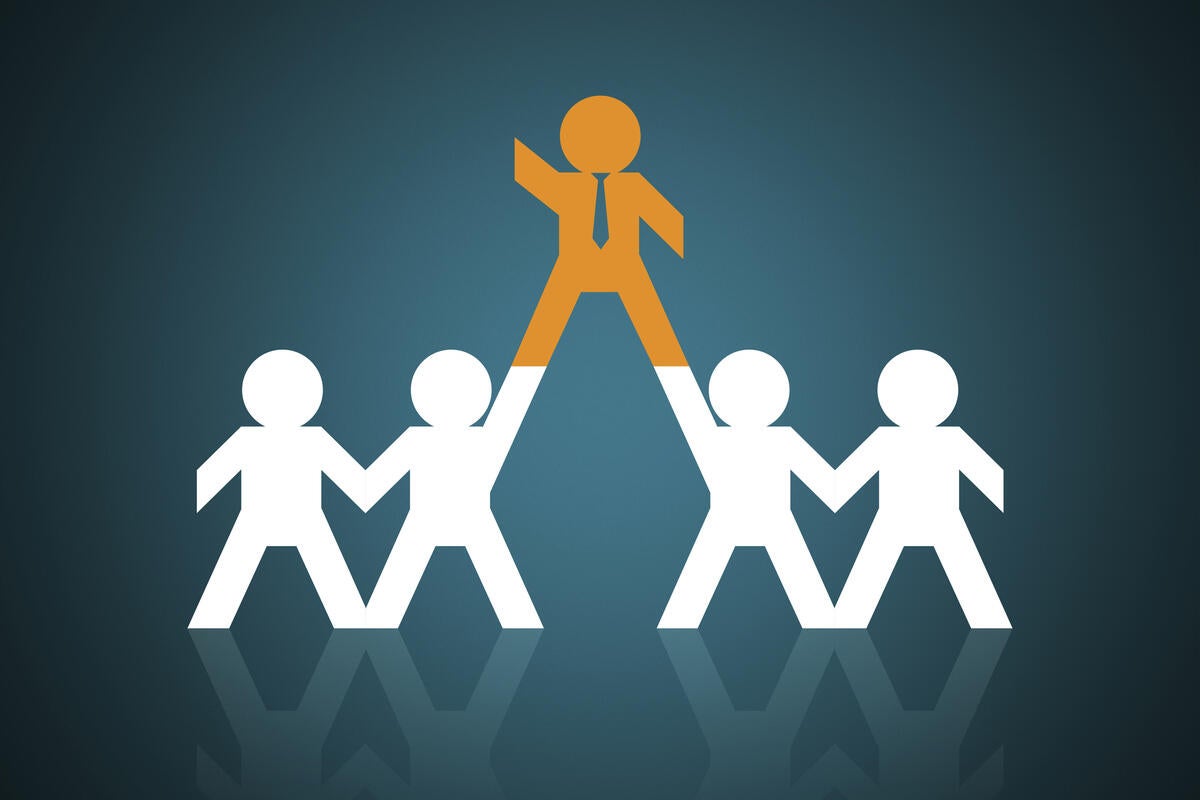 The Myers-Briggs Type Indicator (MBTI) is the most widely used personality test in the world today. More than 1.5 million people take the assessment each year. CPP, the company that owns the assessment, makes about $20 million from it annually.
But how useful is the test and what value does it have in the IT world? While it has been widely criticized for lack of scientific rigor and general ineffectiveness as a recruiting, screening and hiring tool, some CIOs use the assessment as a team-building exercise, with great results.
Bill Parks, vice president and CIO at Sonus, first started using the MBTI to enable greater understanding and collaboration within IT project teams, and swears by the assessment to better understand what motivates and drives individual team members.
Forming, storming and norming
The MBTI helps Parks quickly identify team members' strengths and weaknesses and he can tailor his management approach to an individual's unique needs. If Parks is working with someone who's consistently changing the project scope or extending deadlines, he knows he needs to break down each stage of the project with a concrete end goal in mind, lest the project drag on. Or, in the case of an introvert, it's important to devote extra time to amplifying their voices and opinions to the more vocal, outgoing team members so critical information or insight isn't overlooked, he says.
"When you're starting a project and you're putting a team together, as you're 'forming, storming and norming,' all hell breaks loose at the beginning because no one knows how to deal with each other. So, if I have six or seven very different folks, I need to get them through the getting-to-know-you stage quickly and also learn about themselves in a very casual way. One of the first times I did this, I was on a Salesforce implementation. I had a finance person, a web developer, a production-support-person-turned-developer and a few other assorted team members. I had them all take the test to help ease the transition and the jockeying for position that can happen at the beginning of the project -- taking the MBTI helped them all realize that each one of them had unique insight and experiences and they all were bringing something to the table that was complementary to each other," Parks says.
This is particularly important in technology, as teams are often in a constant state of churn, or in instances of leadership changes, says Rohinee Mohindroo, a former CIO and CTO, now group president at Flamingo Ventures.