How ITSM laid the foundation for a cultural transformation
In its quest to craft a more nimble culture, Oshkosh Corp., an industrial vehicle manufacturer, replaced a hodgepodge of clumsy IT service management tools with ServiceNow.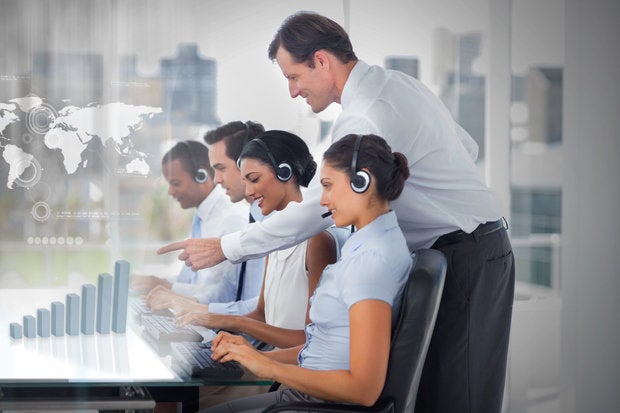 You wouldn't think IT service management (ITSM) could serve as the lingua franca for 15 different organizations in a corporation but it's played a key role in unifying technology for Oshkosh Corp., a maker of military vehicles, postal trucks and fire trucks. Wisconsin-based Oshkosh's technology had become siloed since acquiring 15 companies between 1996 and 2006, says CIO Dave Schecklman.
Oshkosh had long let the organizations govern their own IT services but this is no longer tenable as the company seeks to simplify operations under new CEO Wilson Jones. Schecklman is centralizing IT across the organizations, instilling one corporate chokepoint for technology acquisition and management. This endeavor is as much a political and cultural transformation as it is a large technology project for a conglomerate like Oshkosh, which has 12,000 employees located in in the U.S., France, Hong Kong, Romania, Belgium and a few other countries.
Oshkosh vice president and CIO Dave Schecklman.
"When you buy family-run businesses and bring them together, it's difficult to get a lot of synergy without completely tearing apart the culture and remaking it," Schecklman tells CIO.com. "Part of my challenge was to figure out the disconnects and the layers of abstraction to take apart company and change it over without tearing apart culture."
Consistent IT service management matters
ITSM, part of a broader market of problem management software that IDC said tallied $2 billion in 2015, is a no-brainer for maintaining corporate technology. When employees are having trouble accessing corporate software or accidentally lock themselves out of their PC, they can file a help desk ticket, which is routed to an IT person for resolution. But, as Schecklman found out when he assumed the CIO role in 2011, the model doesn't work so well in a company where 700 IT workers using disparate tools, each of which has their own jargon for describing problems and how to resolve them.
Schecklman initially set out to unify ITSM with software from BMC Software, the incumbent mainstay with customers such as Monsanto, BMW and Rio Tinto, but it quickly became clear that it wasn't the right choice for Oshkosh. He says it was costly and time-consuming to implement. Also, the software included so many options and features that it proved counterproductive. "It caters to the whims of the IT people, who should just be focusing on" employees, Schecklman said.
Schecklman pivoted to ServiceNow, which alongside BMC is the only other vendor currently inhabiting the "leader" category in Gartner's Magic Quadrant. A native cloud vendor, ServiceNow counts Land O'Lakes, GE Capital and Yale University among its customers.