How CIOs can drive change by setting a vision
Sysco IT chief Wayne Shurts has a long track record of rallying his troops around a vision for change.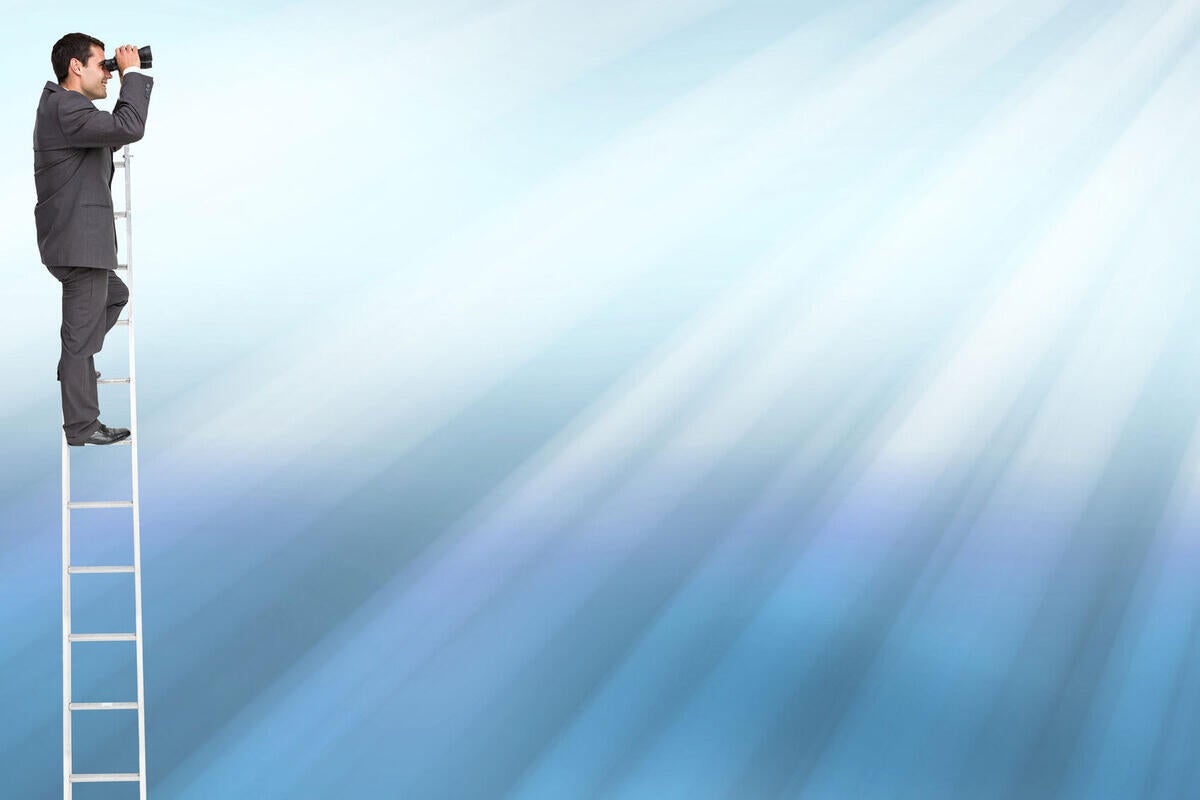 Where Wayne Shurts goes, change happens.
And it usually happens fast.
So it's no surprise that he constantly hears the question: "Why are we doing this?"
He's heard it countless times during his career. It's symptomatic of a transformational CIO. As all leaders will attest, change is uncomfortable for many employees, and "why?" becomes the usual response when they hear big overhauls are on the horizon.
But how Shurts has reacted to that question — and embraced the reasons behind his answers — is what sets him apart from most IT leaders today.

Sysco IT chief Wayne Shurts
Today, as CTO of Sysco, the $50.37 billion food distributor, Shurts is helping to steer strategy at a company that has drastically changed how it leverages its size and scale, interacts with customers, and structures its complex mix of operating companies. (The CTO role at Sysco is the same as the traditional CIO job description.)
Make no mistake: Information technology — or Business Technology (BT), as Sysco calls it — is playing a big role in charting Sysco's future. But above any specific technologies or projects, Shurts promotes an idea that sounds much more CEO than it does CIO: "The most important thing is getting your people aligned around purpose and a mission that is bigger than themselves, and that they can get excited about coming to work every day."
"We lead people," he continues, "not projects."
Shurts forged that perspective through, among other experiences, a series of challenging and complicated CIO assignments, all of which involved organizations in massive need of change, and in massive need of decisive leadership.
When people ask Shurts why their company is making a big technological shift, he doesn't argue the merits of the technologies themselves. Instead Shurts goes big, laying out a vision that everyone can get behind — and ingraining it to the point where they embrace the vision as if it's their own.
Setting that sort of vision can be increasingly difficult for CIOs today, in a time of unprecedented technological innovation and increasing pressure on IT to play a more strategic role in determining their companies' future. In today's customer-first environment, executives far and wide will tout any change investments as being aimed at delivering better customer experience. Of course, financial gains (either cost savings or revenue generation) matter, as do strategic plans, employee satisfaction and driving new capabilities.
Flash back to the late 1990s, when Shurts was faced with the "why" question from across multiple organizations at Nabisco. The iconic snack maker was about to embark on a massive ERP implementation, and Shurts, who had previously worked in finance, supply chain and marketing, was chosen to lead the effort. Right away, employees from those functions and others were proclaiming their misgivings about replacing the old systems.