How 'Bring your parents day' improves work-life balance
What started as an inside joke has become a way for some companies to put their proverbial money where their mouth is when it comes to family-friendly policies.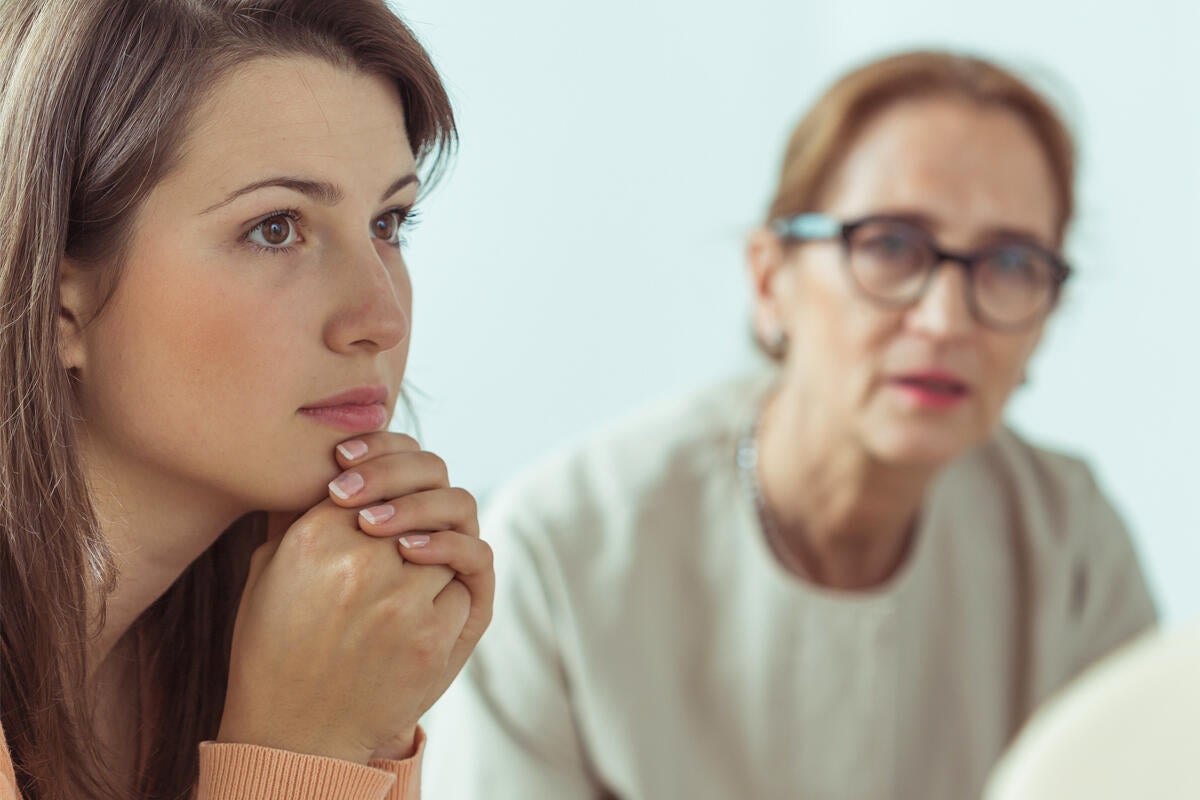 Though it started as an inside joke four years ago, LinkedIn's annual Bring In Your Parents (BIYP) day has evolved and expanded to highlight how many companies are emphasizing family-friendly culture and work-life balance.
"A few years ago, some of us were having lunch and joking about how none of our parents really understood what it was we did -- as a professional social network, as a tech company, as a digital company. Everyone had a funny story about trying to explain their job to their parents, and we thought, 'We can't be the only ones who feel like this; what if we literally brought our parents to work with us one day?'" says Catherine Fisher, senior director, member marketing and communications, LinkedIn.
Doing the research
LinkedIn's data team got on board and commissioned some research and it turned out that around one-third of LinkedIn's employees' parents had no idea what they did for a living, but were open to finding out. That first year, Fisher says, what began almost as a fun, playful event quickly turned into something a lot more meaningful, right before everyone's eyes.
"To be honest, it was almost a gag. But what we saw was a bond developing between the parents, and a strengthening of ties between the teams at the company. There was this commonality we noticed -- so much pride and curiosity and respect for what everyone did, and then it became emotional. The parents were grateful for having the chance to share this with their kids and vice versa; it was awe-inspiring," Fisher says.
The event was so popular that employees and their families practically begged for an annual event, and "Bring in Your Parents" day was born, Fisher says. Now, in its fourth year, the event, which was held on November 4, has caught on in Silicon Valley and with innovative and progressive companies looking to double down on family-friendly policies and a culture that encourages healthy work-life balance.
The event also highlights just how much the workforce and the employment landscape has changed in a generation, with organizations driven just as much by mission, values and purpose as by the bottom line, says Ben Mand, senior vice president of brand marketing and innovation at Plum Organics, whose company participated in BIYP for the first time this year.
"Today's digital marketplace is very different from when our parents went to work. It's not just about coming in, punching a clock, making money for the shareholders, and going home -- everyone is understanding that being mission-driven, purposeful and having solid values are key in today's workforce, and that's what we wanted to highlight with this day," Mand says.