How Adam Noble, CIO of GAF, drives innovation through collaboration
CIOs need to collaborate with C-Suite peers to develop effective enterprise IT strategies. Adam Noble, CIO-GAF and his team are leveraging technology to enable business outcomes with a collaboration strategy that works.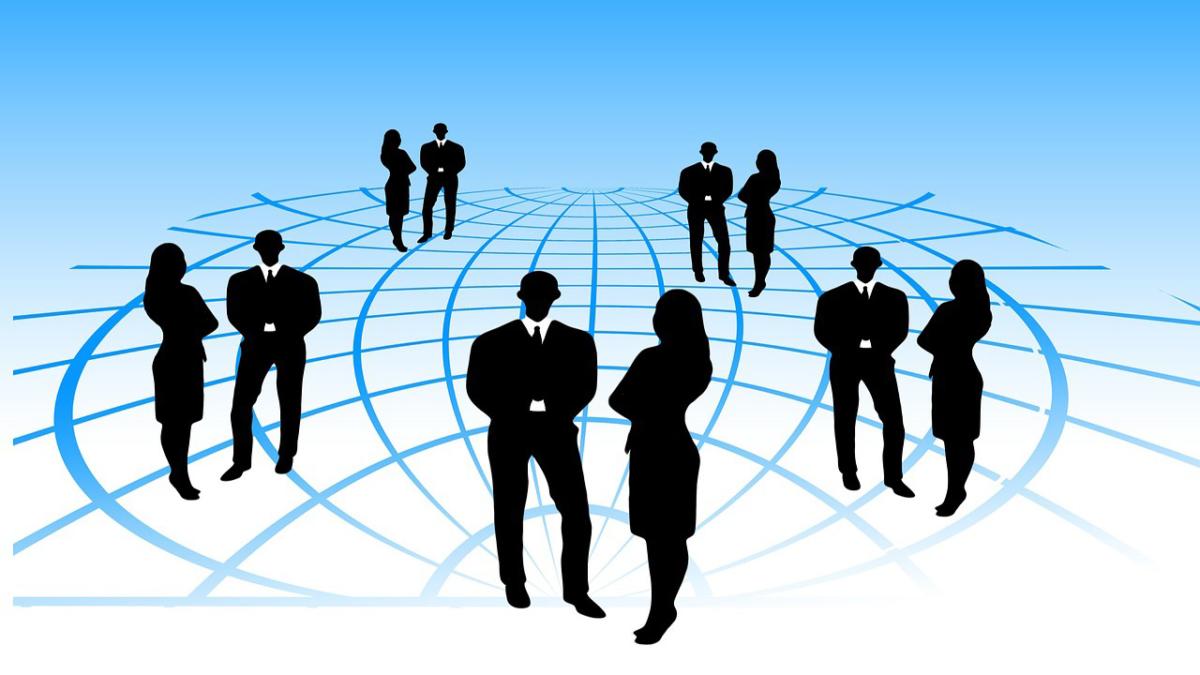 Credit: geralt / Pixabay
As a CIO, I'm sure you've been reading a lot about collaboration and how, as a strategy, it helps CIOs improve their working relationship with business units. After all, as companies begin to recognize that technology needs to be at the core of their business, CIOs are continuously challenged to collaborate with business units to leverage technology to create new and improved products, services, and processes. But have you thought about how you would go about doing this?
A few months ago, I was prepping my collaboration presentation undisturbed in the green room for a CIO event. After about ten minutes someone walked in, and quietly began to prep his presentation. After a few minutes, we exchanged pleasantries and shared our presentation topics. As it turns out, he is Adam Noble, CIO of GAF, the Parsippany New Jersey company with 3,500 employees that manufacture building materials worldwide. I quickly learned that Noble not only understands the power of collaboration but has implemented a model within GAF.
Noble's success at GAF is his collaborative style. He focuses on business first and technology second and, as a result, he is recognized across the CIO community as a strategic CIO. We met a few weeks afterwards to discuss collaboration and his implementation model. Following is a segment of the interview.
Phil Weinzimer: Many CIOs recognize that collaboration is a key ingredient to succeed. Why is this important?
Adam Noble: Today, companies recognize that technology is a core strategic asset and, as a result, IT organizations are more relevant than ever. To succeed, IT organizations need to effectively communicate and collaborate throughout the organization, across the value chain with strategic partners as well as customers. More importantly, collaboration is a necessity if you want to innovate. It's all about identifying ideas, understanding what the business is thinking, and then creating new products, services, and improved processes.
PW: There are different collaboration models in use today. Which model do you use and how has it implemented within GAF?
AN: One of the business collaboration models that works best at GAF is the Business Relationship Management Model (BRM) where we have IT resources that work and are embedded in the business. These individuals become the trusted advisor for the business area and work with the respective management teams. Their objective is to understand the strategic goals of that function and work with IT peers to prioritize the areas we should focus on that are in the best interest of GAF to help drive the business forward.
For example, our marketing BRM has marketing skills, understands the business environment, has very senior business analysis skills, technology skills, and the individual combines these skills to improve business outcomes. These are difficult skills to find in one person. In some cases, we are taking people that have strength in one area and we're helping grow them in the other skills that we're looking for. We also need people with strong business acumen and interpersonal skills. I do think the next generation resources coming through the universities now are being trained to have both sets of skills.