How a bad board of directors could kill HPE
Columnist Rob Enderle writes that the trouble with HPE stems from its board of directors. Just replacing a CEO, if the board lacks core skills, just changes the problem.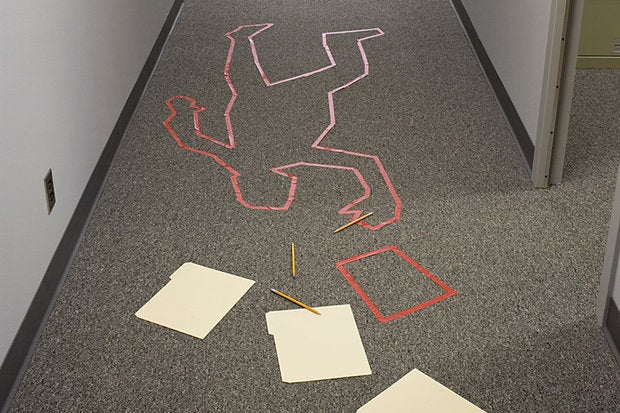 HPE just released its financials and the picture is anything but pretty. Not only are almost all of their major businesses in decline, but it reduced its outlook, suggesting things aren't going to be getting better soon.
While some of this may have been an effort to push revenues into the prior quarter to make Meg Whitman, HPE's CEO, look better when she was placed into Hillary Clinton's cabinet (a strategy that likely showcases that Whitman is incredibly unlucky when it comes to politics), the real problems are bigger than Whitman.
What I found particularly scary was Whitman's comments that HPE was on the right track when cash flow from operations dropped from a painful negative $75 million from last year to a whopping negative $1.5 billion. That is like being on the Titanic, seeing the iceberg, and having the captain say "no problem, full steam ahead!"
Let me explain.
You need critical skills at the top
HP, now HPE, has been in turnaround mode since the late 1990s when Carly Fiorina was brought in to "shake the company up" and you can look at the string of CEOs to get a feel for what worked and what didn't. In terms of sustained company performance, the best CEO they had during that time was Mark Hurd who since went over to Oracle and pretty much turned what was a failed hardware business, sourced from failed Sun Micro Systems, into a marginal success.
Sun was effectively dead when Oracle was finally able to acquire that company and its hardware was a bad joke. Locking the door and selling off the physical assets would have the best move at that point, yet in just a tad over the time Whitman has been at HPE, Hurd turned things around creating a viable business once again.
Of all the CEOs that preceded, and including Whitman, what made Hurd stand out was he was the only one who had a technical background in the business that HP was in. Fiorina came from telecommunications, which seems similar, but is actually very different. Apotheker came from enterprise software (and to be fair never really even got a chance to try to execute), and Whitman came from what was then an early web company. Only Hurd entered the job with substantial enterprise hardware experience and, only with him, did HP show sustained growth.
There is a completely unfounded idea that any executive can run any company, or any department, and that is just BS. You can't step into a firm from the top, with no experience in what that firm does, and have any hope of being effective when running it. At the very least people just don't think you are credible.