Grading our 2016 IT outsourcing predictions
We predicted this was the year that security and integration challenges would become key considerations, companies would embrace robotic process automation and offshore captive models, and the IT outsourcing contracting process would become more agile and accommodating. Now it's time to revisit our predictions.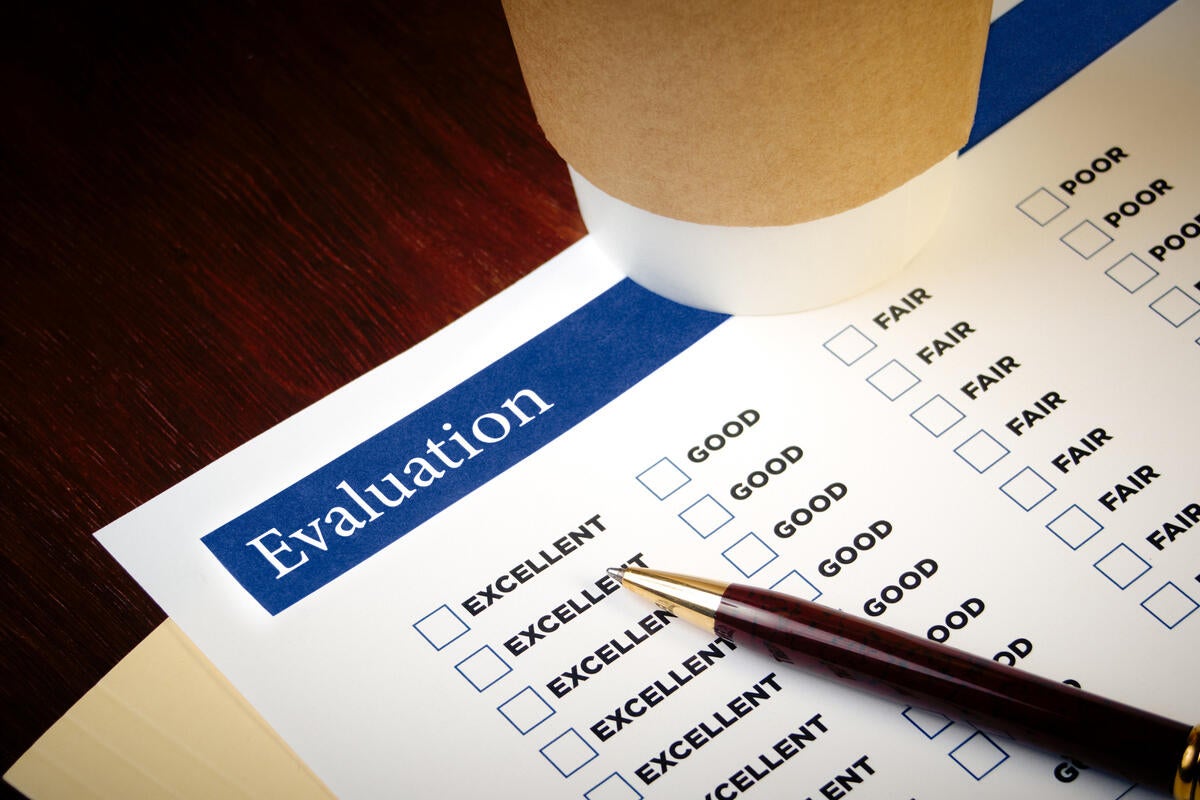 Earlier this year, CIO.com and its outsourcing experts made several bold (and a few slightly less daring) predictions for IT services in 2016. We suggested that this year, IT organizations would operationalize their vendor management approaches. (Not exactly.) We said that security would be top of mind, and integration challenges would increase. (It was, and they did.) And we envisaged the arrival of a faster, more flexible contracting process and a kinder, gentler vendor approach. (Neither, alas, came to pass.)
We revisited all of our prognostications from last year and found that while we were largely on the right track, some trends are taking longer to translate into lasting change than others. Half of our predictions were right on target, three were off base, and the remaining two were just beginning to take shape at year-end. As we pull together our forecast for 2017, here's how all those 2016 predictions panned out.
Right on target
Security takes center stage
Top of mind from the boardroom to the break room and poised to become an even greater risk as telematics and the internet of things (IoT) technologies multiply, we thought that security would become a higher priority in third party contracting.
"This prediction was spot on," says Christopher A. Seidl, partner and chair of the global business and technology sourcing group at Robins Kaplan. "This year, hackers got more creative and people were pointing the finger at vendors as the cause of some (but certainly not all) issues. Also, regulators got tougher this year."
From a massive distributed denial-of-service (DDOS) attacks initiated by connected devices to the hacking of the Democrat National Committee (DNC) emails, security was a major concern this year and will continue to be for the foreseeable future, says Steve Hall, partner with outsourcing consultancy Information Service Group (ISG). "Providers who offer the best security protections and risk mitigation around security of data will win out over less secure, riskier solutions," says Rebecca Eisner, partner in Mayer Brown's technology transactions practice.
Offshore captives come back
As the enterprise appetite for digital transformation has grown, so too has interest in the offshore captive model for delivering IT services. These wholly-owned subsidiaries are uniquely qualified to play a pivotal role in the digital transformation of their parent companies. "We are seeing this trend among clients, as more and more companies with large offshore bases are realizing that captives can generate substantial efficiency benefits," says Marc Tanowitz, managing director with outsourcing consultancy Pace Harmon.
Production workloads — and more — hit the cloud
Noncritical systems were the first to hit the cloud, and we predicted that production workloads would migrate there.