Feds look to breathe new life into legacy IT
Federal IT managers believe that they can breathe new life into a majority of aging applications, but say modernisation as an 'urgent' priority.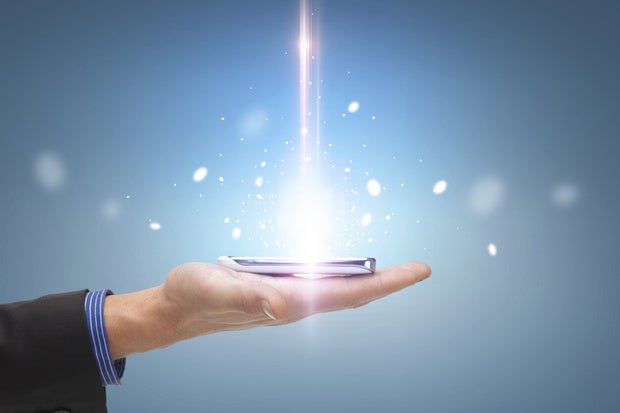 The federal government often gets maligned for its continued use of decades-old IT systems.
Hostile lawmakers might use words like "outdated" and "obsolete" to characterize the reliance on legacy IT, complaining that those systems carry heavy maintenance costs, invite security risks and make agencies less efficient.
That is certainly true to an extent, but it's not that simple.
Rip and replace isn't the only solution for legacy IT
In a new survey of federal technology managers, the government IT group MeriTalk found that 92 percent consider modernizing legacy applications an "urgent" priority, but that doesn't mean pulling out all the all of the old systems root and branch.
Respondents cite a variety of reasons why their legacy applications aren't meeting the agency's needs, but they estimate that they could breathe new life into 55 percent of those systems through some kind of modernization strategy.
"Like an old house with a rock-solid foundation, not all legacy applications must be bulldozed to make room for the next generation," MeriTalk writes in its report.
U.S. CIO Tony Scott has said that the lion's share of government spending on IT goes toward keeping legacy systems going. So as a practical matter of budgeting, agency CIOs couldn't rip and replace all their old applications even if they were inclined to, MeriTalk General Manager David Hantman explains in an email.
"We're talking about 80 percent of Federal IT spending is going towards legacy systems -- that's not going to drop to zero in one appropriations cycle, and it's not realistic to think a blanket characterization like 'outdated' can be applied to that many IT systems," Hantman says. "Old doesn't always mean outdated in this context. Some systems have been in place for decades because they work, and some have been in place for decades that should have been replaced a long time ago."
Security is a concern, modernization is a priority
With the vast majority of IT managers calling legacy modernization an urgent priority, it seems clear enough that the status quo isn't working. Survey respondents cite security concerns, the time needed to manage and maintain older systems, and the difficulty they have integrating old, inflexible applications into their evolving architecture as the chief motivators for updating legacy IT. And those issues will only grow more severe over time as the legacy apps continue to age.
At the same time, the survey revealed that many agencies have a long way to go toward modernizing their legacy IT applications. A slim majority at 53 percent say that they have a formal modernization strategy in place, while only 28 percent say that they have worked through a business case for either renewing or replacing legacy applications.