Does Facebook even belong in the enterprise?
Sure, it may seem like your staff is spending far too much time checking their news feed, or 'liking' viral videos. But, beyond the privacy concerns, security risks and productivity issues, there are good reasons to allow Facebook in the office. Right?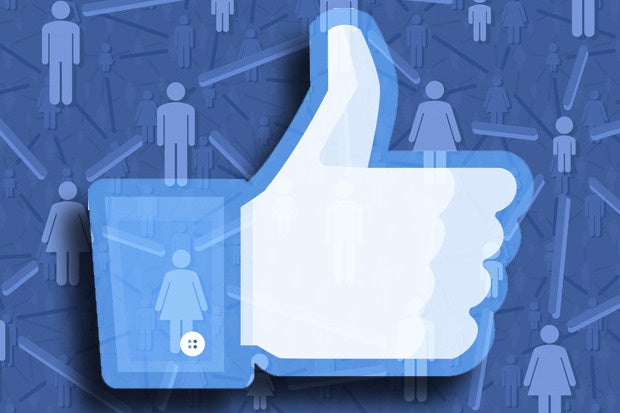 The baby pictures keep popping up. Your neighbor obviously just got back from a duck-hunting trip. And, your sister just announced her wedding plans for next summer.
Congratulations, you just spent 30 minutes on Facebook.
As many executives grapple with how much the social network has become engrained in society – the site boasts 1.44B active users monthly – there's a question about whether the brainchild of Mark Zuckerberg even belongs in the enterprise at all, even as the company prepares to launch a version of Facebook geared specifically toward work-centric networking and collaboration.
As several experts tell CIO.com, it's becoming a security problem as employees reveal private business information and click on links that contain malware. It's a major distraction from completing actual projects while in the office, mostly due to how easy it is to get lost on the platform playing games, chatting in groups and looking for used deck furniture.
Fortunately, there are a few strategies to help tame the gorilla, even if the answers are a mix of best practices, employee training and apps that control usage and reduce risks.
Privacy concerns
As with any magnetic attraction in technology, there are always privacy concerns due to the high number of users and high level of interest. It's all too easy to view the network as a way to meet and interact with employees from other firms – not to mention fostering deeper relationships who work at the same company – but it's also easy to casually divulge corporate secrets.
Part of the solution is in training employees on the proper work-related use of Facebook, says Sharon Geltner, a certified business analyst within the Small Business Development Center at Palm Beach State College. The social network provides a fertile ground for "environmental scanning" (a new term that means looking for business opportunities). It's a way to replace the consumer use of Facebook, such as chatting or browsing through photos, with something more valuable to business. Employees who see Facebook as a tool for work are less likely to reveal company information or browse mindlessly and waste time, she says.
"Consider giving a perk, maybe a better parking space, for the employee who finds the most interesting intelligence on Facebook," says Geltner. "The CIO can't shut off the firehose. But the wise one tries to make employees feel like part of the team and welcome valuable information."
Security issues
Checking Facebook has become a daily ritual for many users, whether they're at work or not. That means, if your security team suggests blocking the site entirely to prevent malware infestations, you'll find that employees just switch to checking it on their own laptop or phone.