Comments about new STEM rule flood federal inbox
U.S. tries to rescue student visa program from court ruling.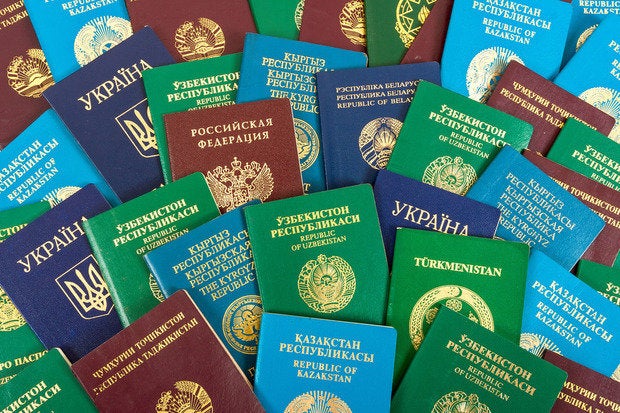 After one week, the federal government has received nearly 3,000 comments about its proposal to expand the amount of time a foreign STEM student can work in the U.S. on a student visa. Not surprisingly, most comments are supporting the changes proposed by the Obama administration.
In a new set of regulations, the U.S. is seeking changes to what's called the Optional Practical Training (OPT) program after a federal court ruled in August that the government erred by not seeking public comment earlier.
The U.S. began accepting comments about the new rule on Oct. 19 and will continue to collect them through Nov. 18. They can be filed online at Regulations.gov.
The OPT program allows foreign students to work in the U.S. for 12 months on a student visa. But in 2008, President George W. Bush's administration added a 17-month extension for STEM (science, technology, engineering, and math) students, an extension that the Obama administration has also endorsed. There are more than 100,000 foreign students working on STEM extensions.
In her August ruling, federal Judge Ellen Huvelle, of the U.S. District Court in Washington, vacated the OPT extension, but gave the U.S. until Feb. 12, 2016, to set a replacement.
This revised OPT plan extends the 17-month extension to 24 months, or three years total, and increases oversight of the program. It also seeks the development of formal mentoring programs, wage protections for OPT workers and prohibitions against replacing U.S. workers.
The STEM extension had nothing to do with mentoring. The Bush administration sought it because H-1B demand, led by IT services companies, was exceeding the visa cap. This meant that if a foreign graduate of a U.S. university didn't get an H-1B visa before the OPT period ran out, there was a risk the graduate would be forced to leave the U.S. The OPT extension was, in effect, a work-around to congressional gridlock over the H-1B cap and immigration generally.
In one comment, Xi Tao, who said he is a computer science Ph.D. student, wrote that if the OPT becomes a one-year program without the extension, then you are either "lucky to get an H-1B or just go home." But with the proposed STEM extension, "I will have three years in total to evaluate my career and have the freedom to work for the country," he wrote.
Another commenter, Joseph Palos, wrote that he has a STEM degree from Cornell University, but has been struggling to find work. "Companies don't want to hire Americans and they abuse H1-B and OPT to hire cheap immobile labor instead of hiring anyone over the age of 35, especially in software or tech areas," he wrote.