CMOs paralysed by paradigm shift (and CIOs aren't helping)
While CMOs drown in a sea of new digital marketing technology products and services, CIOs are noticeably not coming to the rescue.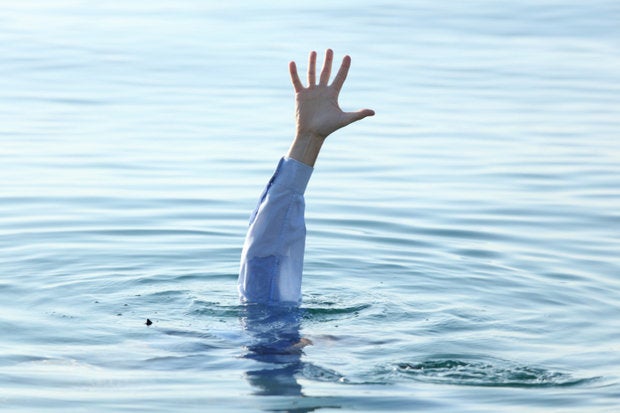 Credit: Thinkstock
The vast majority of companies are failing to seize great digital marketing opportunities, in part because overwhelmed CMOs are in over their heads with technology, while CIOs stand idly by watching this game painfully unfold. Fronted by a marketing paradigm shift and a flood of technology vendors spouting lofty promises, CMOs seem to have come down with a case of paralysis by analysis.
On the other side of the spectrum, a handful of companies are taking charge and coming up with a formal roadmap for digital marketing technology acquisition, integration and data unification. They're reaping the rewards, according to a survey conducted jointly by the CMO Council and unified marketing solutions provider Tealium.
"We're able to show there's a direct correlation between a formalized marketing technology strategy that's tightly coupled with business, and marketing performance," says Donovan Neale-May, executive director of the CMO Council, which boasts a membership of more than 7,500 chief marketers. "There's a very strong argument that marketers need to be much more aligned and attached with the CIO."
First, the ugly stats: Only 3 percent of marketers say they're doing extremely well at integrating marketing technology across functions. A mere 16 percent say their marketing technology strategy is tightly aligned to business strategy. And more than half of marketers are not sure whether their marketing technology investments are producing tangible business value, the survey found.
While the number of marketing technology vendors nears 3,000, most CMOs are hunkering down on only three to six areas of application investment, Neale-May says. Even in cases where a vendor offers a full suite of marketing automation tools, the actual number of activated applications is quite limited.
"What surprised me was that there were less applications deployed than I thought there would be," Neale-May says. "The percentage of companies with 10 or less is quite high."
What's Stopping Marketing From Tap Tech?
While 67 percent of marketers believe new marketing technologies are essential or very important to overall marketing group performance and effectiveness, Neale-May says they're being held back by technology overload, too many data sources and lack of strategic application and integration of disparate point solutions.
The many different solutions are mind-numbing. There are customer-facing applications for different points of interaction and different ways to engage, solutions to improve the operational side of marketing, and complex technologies to analyze customer data, track behavior and anticipate needs. Then there's the need to integrate customer data in call-center silos, transactional data, mobile app usage, social media data -- the list goes on.
"It's overwhelmingly complex, and there's a lack of [marketing technology] talent" for CMOs to build the expertise inside their teams, says Neale-May. "CMOs are struggling to pull all the pieces together."