CEOs' lack of success metrics dampens digital prospects
CEOs know they must accelerate digital strategies to foster growth.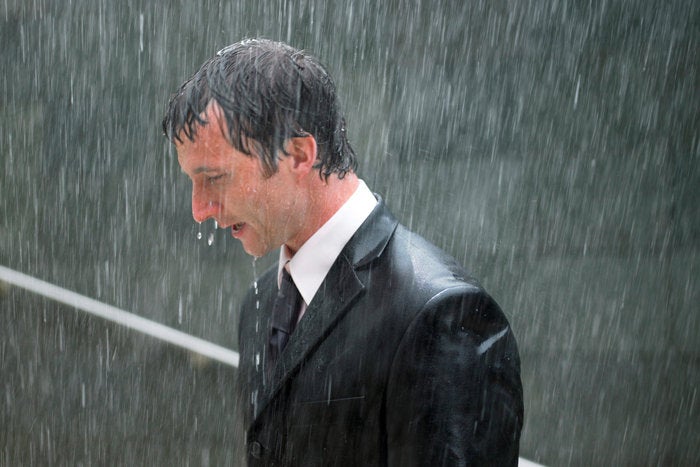 CEOs view digital technologies as a vital engine to drive revenue growth and boost the bottom line, creating runways for CIOs to innovate and create their way to new customer-facing capabilities. But with most CEOs lacking a coherent definition of digital and fewer than half of CEOS lacking a success metric for their digital efforts, measuring whether their efforts are paying off is difficult.
Gartner analyst Mark Raskino, who surveyed 388 CEOs during the fourth quarter of 2016, says CEOs' definitions run the gamut from "paperless" services automated by computers (the '90s definition of digital) to ecommerce and digital marketing (the early 2000s definition) to more modern digital tools, including internet of things (IoT), artificial intelligence and blockchain technologies. Such inconsistency threatens the viability of digital business efforts, Raskino says.
CEOs top priorities for 2017 and 2018.
Digital business dies without definition, metrics
"You can't scale up digital business experiments if you can't quantify what's going on and you're not going to quantify what's going on with proper hard targets and numbers if you haven't defined what IT is," Raskino says. "Only if you've clarified a strategy can you determine changes and put a KPI [key performance indicator] against it."
It's a dicey chicken-and-egg scenario – particularly for CIOs to whom CEOs are turning to accelerate digital efforts. Without proper guidance and clear strategy, CIOs cannot fully align their efforts with the business strategy and run the risk of failing and, ultimately, losing their jobs.
Embarking on a digital strategy isn't for the squeamish. But it does present an opportunity for ambitious and confident CIOs who can figure out how to establish metrics for digital success, including anything from sales to more granular KPIs, such as customer satisfaction and engagement.
"It is time for CEOs to scale up their digital business ambition and let CIOs help them set and track incisive success metrics and KPIs to better direct business transformation," Raskino says. Ultimately, holistic transformations can be achieved only if everyone agrees on the strategy.
CEOs' digital acumen is improving
If there is a silver lining, it's that CEOs are getting better at least trying to get their arms around digital. Despite some of CEOs' archaic definitions and their tacit acknowledgment that they can't describe digital (but they know it when they see it), 42 percent of CEOs indicated they have at least begun their digital business transformation. Moreover, 56 percent say improvements in their digital business have already boosted profits.
Whether this trend continues remains to be seen but failure won't be correlated with lack of effort: Most CEOs surveyed say they funnel revenues generated by their digital business directly back into their digital business, Raskino says. In essence, they are spending more money on digital business to generate more revenues from those digital business.