Businesses in emerging markets more likely to leverage technology for growth
Epicor urges businesses in developed markets to take advantage of flexible, agile technology to meet current and future business requirements.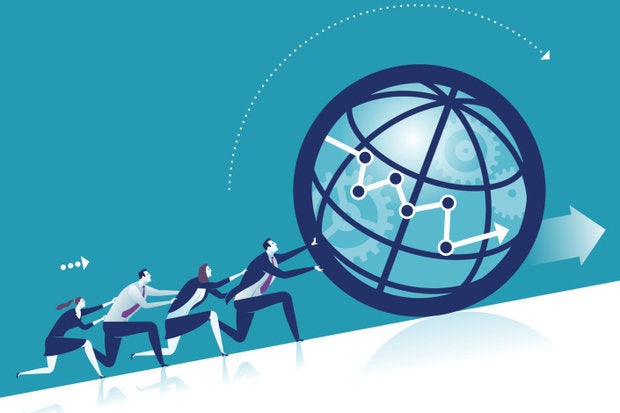 Businesses in developed markets might be lagging behind counterparts in emerging markets due to insufficient tech incorporation within their business models.
According to a survey by software company, Epicor Corporation, 54 percent of business executives in emerging markets view technology as one of the most important factors of growth, compared to 36 percent in developed markets.
Businesses in developed markets are also less likely to value or incorporate the latest technologies to benefit the workforce, such as eliminating mundane tasks including invoice processing and manual stock counting. Only 65 percent of business leaders in developed markets said that such a move will significantly contribute to their staff retention, as compared to 75 percent of business leaders in emerging markets.
"Business executives in more developed markets could be in fact hindering growth unless they make strategic investments into critical technology and working processes that can increase their agility. They need to wake up to the advantages of flexible, agile technology and move beyond aging business systems that are inadequate to meet present-day and future business requirements," said Sabby Gill, Executive Vice President International, Epicor Software.
"More developed markets are often considered beacons of technology innovation but they need to practice what they preach if they are to reap the benefits and continue to grow. This is also increasingly important in order to attract and empower the next-generation workforce in the workplace. Millennials, after all, expect to use the latest technologies in the most flexible ways," she added.
Conducted by MORAR Consulting on behalf of Epicor, this survey polled 1,824 business leaders from 12 countries around the world. Countries include Australia, Canada, China, France, Germany, Hong Kong, India, Mexico, Singapore, Sweden, the UK, and the U.S.