Autonomic offerings set to transform IT, but outsourcing customers beware
IT leaders have more automation options that ever, but not all robotic systems are created equal.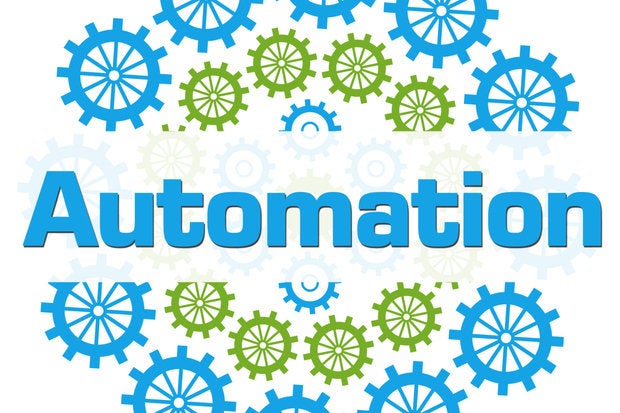 Wipro has Holmes, Tata Consultancy Services introduced Ignio, Syntel is selling Synbots. HCL Systems calls its Dry Ice. And Infosys is promoting Mana. With traditional IT outsourcing revenue streams at risk to automation, a number of IT service providers are responding by developing their own homegrown systems which are designed to perform routine tasks and operations otherwise performed by humans.
The good news is that CIOs now have a number of automation options to choose from. The bad news? The array of choices can be confusing and the unproven systems can be risky. It may not be immediately clear how these new automation options from traditional IT service providers differ from the solutions of the more well-established robotic systems companies like IPSoft or BluePrism.
Today's automation market includes a wide variety of offerings comprising a broad spectrum of capabilities. The most mature market segment is Robotic Process Automation (RPA). RPA applications are designed to execute specifically defined tasks typically around business processes, such as processing an insurance claim. RPA tools can be easily deployed in a matter of weeks. While IT support is important, the impact of RPA on existing infrastructure and applications is relatively minimal. Autonomics, on the other hand, use learning algorithms to automate repetitive processes thereby reducing costs or increasing speed, accuracy, availability, or auditability.
Autonomics are being designed specifically for IT-related functions and processes in the areas of network, storage, server and application management, database administration, virtual machine provisioning and diagnostics. These systems have the ability to learn new capabilities and respond to new conditions, but can require four to six months to implement.
CIO.com talked to Jeff Augustin, managing director of IT outsourcing consultancy Alsbridge about this evolving market and what CIOs seeking to take advantage of automation to manage their enterprises should know about these new offerings.
CIO.com: In what areas are CIOs most interested in autonomic solutions?
Jeff Augustin, Managing Director, Alsbridge: Broadly speaking, CIOs are looking to apply smart tools to improve IT management, including processes related to network, storage, server and application management, database administration, virtual machine provisioning, triaging and diagnostics. More specifically, CIOs are focused on solutions that have some machine learning and adaptive capabilities that allow them to respond to new information and new conditions. A good example is incident management within ITIL. CIOs are often looking to automate level one and level two incident management processes. But rather than just have a static solution, they want something that will adapt and get better over time through machine learning and cognitive platforms.
CIO.com: What are the biggest benefits of automation for IT?