As CMOs start to outspend CIOs, collaboration remains key
CIOs were traditionally at the helm of technology adoption, but as more marketing departments use their budget on technology spending, the role of the CMO in IT is rising.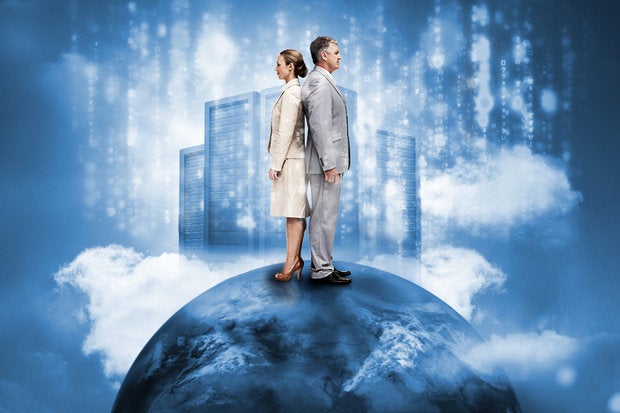 Digital marketing budgets are set to increase by 8 percent for 2015, according to a report from Gartner that projects CMO spending for the rest of the year. The survey reached across six different industries: high tech, financial services, manufacturing, retail and transportation, media, and hospitality. It consisted of 315 marketing decision-makers from companies with revenue totaling $500 million per year or greater.
The results show marketing has a growing influence on technology spending, with CMOs slated to spend more than CIOs by the year 2017. In fact, companies reported that 25 percent of their annual budget was spent on digital marketing efforts in 2014; and out of those companies, 51 percent plan to increase digital marketing budgets in 2015.
The adoption of marketing technology has grown in a number of areas, including CRM, digital marketing, database marketing, marketing automation, customer analytics, mobile marketing and ecommerce. Digital marketing has experienced major growth, according to the study, with companies now viewing marketing and digital marketing as one cohesive strategy.
Marketing is totally responsible for choosing and managing marketing service providers at 83 percent of companies and choosing technology providers at 71 percent of companies. Marketing's reach extends to software, as well, with 75 percent of companies reporting that marketing controls the budget for consulting and design of marketing-related software. Additionally, 47 percent of companies report that marketing controls the budget for software purchased as a service, while 43 percent responded that its marketing budget extends to external hosting of technology to run marketing-related software.
Marketing means money
Part of the shift comes from the fact that websites are now more than destinations to simply learn more about a company or product, according to Chris Vennitti, vice president of HireStrategy. Instead, websites have become revenue-generating machines, and a lot of that responsibility has fallen on the shoulders of marketing teams. This is especially important with the rise of mobile marketing and targeted advertising.
"Fueling this trend is the use of programmatic media, which allows marketers to target the audience they want and automate bidding rules for ads based on the business value they deliver. Nevertheless, the survey suggested that in 2015, digital advertising will share its top ranking with mobile marketing," Gartner said in a press release.
Couple the growth in targeted advertising with the fact that company websites need to have a strong focus on customer experience, according to Gartner, and it's easy to understand why marketing has its eye -- and budget -- set on refining the experience for end users. "Customer experience is also considered by many companies to be the top innovation project, just edging out product innovation," says Jake Sorofman, research director at Gartner, in a statement.