Are you ready for remote project management?
The need for remote project management is a reality for most businesses today. But how ready is your business for the move? Here are some things to help evaluate preparedness.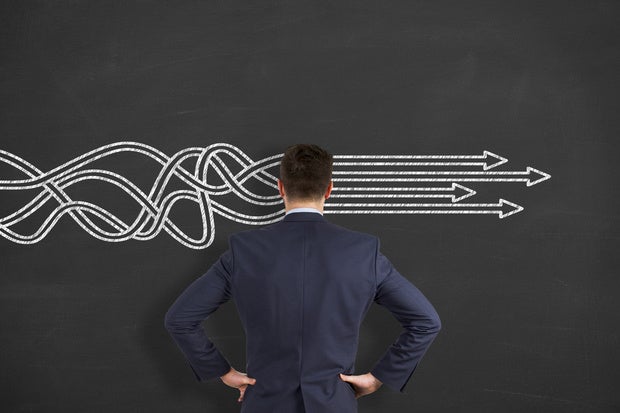 Managing projects is a demanding job, and it's more seem challenging when you add in the fact that you're doing it remotely. But it doesn't have to be. After identifying all the possible barriers to remote project management, as well as some of the possible solutions, your business should further analyze and document the readiness of your teams, processes and technologies. Here are some factors to include in the evaluation.
The business model and infrastructure
When it comes to the business model and infrastructure, consider at the very least, the following questions:
Will the existing business model and infrastructure fully support remote project management in ways that make sense, currently and into the future?
How is your organization physically structured, and does the existing hierarchy demonstrate the necessary capabilities to effectively manage and meet the needs of remote workers?
Do the existing infrastructure and technologies offer the needed capabilities for remote connectivity?
How adaptable are the people, processes, and technologies, especially during times of sudden change?
Key drivers
Several drivers may steer a business towards remote project management. Some can be higher-level considerations such as a shift in overall business strategies, hiring practices, service delivery, a change in customer base or any other factors. It's important to distinguish between key drivers that make sense to the overall business strategy, versus following the crowd and simply turning to remote project management because other companies are doing it. The rationale for making the switch to remote project management shouldn't be entered into lightly. It must fit within the overall long-term business plans, and be an improvement in terms of servicing stakeholder needs.
The right people
If your organization is considering a transition to remote PM, having employees with the right aptitude, capabilities, focus, and dedication for working in this independent fashion is critical. If individuals lack the motivation or are individuals who require a significant amount of supervision and guidance, this may not be the best move.
That said, if the remote project management drivers fit with higher-level strategic objectives, it may be necessary to still proceed in that direction, and hire individuals with the capabilities to execute projects remotely. It may also be a better option to invest in training for existing high potential employees. With either of these options, or a combination of both, make sure to carefully and properly identify the strengths and career interests of existing employees. Often times they have greater skills and knowledge that might have been previously overlooked.
The necessary tools
Everything is in place, your team is prepared, you've talked to all the stakeholders and considered all the factors. Now you've got to get the technology in place to empower your teams. There are many mobile PM tools out there to choose from, the key is understanding your business and industry, as well as the project needs and also being able to identify how the tools/software enable strategy, streamline processes, and improve collaboration.