A CIO rejects, for now, university's IT offshoring plan
Plans by University of California-San Francisco to offshore IT work prompts response from Berkeley CIO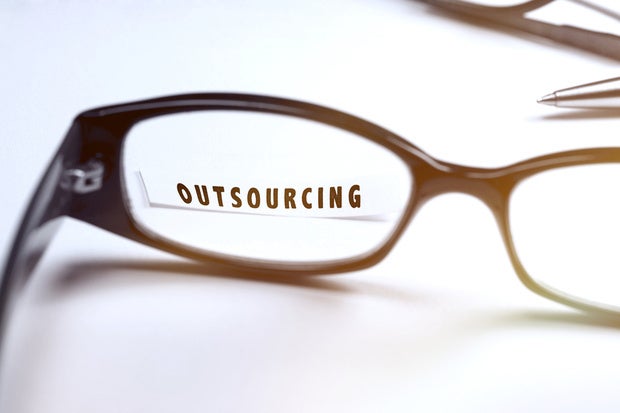 There are reservations within the University of California system about a plan to move IT work offshore and lay off employees.
After Computerworld wrote in September about the layoff plan at the university's San Francisco campus, Larry Conrad, the associate vice chancellor for IT and CIO at the Berkeley campus, wrote a memo to IT staff about it.
He noted that some on his IT staff had seen the story and he wanted to respond.
"The UCSF effort is indeed an ambitious undertaking," wrote Conrad in a memo obtained by Computerworld. "Candidly, I am not aware of any major university in the country which has successfully implemented such a substantive IT outsourcing initiative."
The San Francisco campus, which includes a medical center, has hired India-based HCL under a five-year contract valued at $50 million. As part the move, the university is laying off 49 permanent IT employees and cutting about 30 contractors. Some of the IT workers say they expect to be training H-1B-visa-holding foreign replacements.
A protest outside UCSF IT offices in San Francisco is set for Nov. 15, and is being organized by Sara Blackwell, a Florida attorney representing Disney workers who lost their jobs after Disney offshored some IT work.
The University of California is a public institution and its offshoring plan has drawn protest from a number of lawmakers, including Sen. Chuck Grassley (R-Iowa), who heads the Senate Judiciary Committee. "It is clear that the university is seeking to replace American workers with lower-cost foreign workers abroad and potentially also in the United States," wrote Grassley, in a letter to Janet Napolitano, the president of the University of California system.
The contract that UCSF negotiated with HCL can be used by any of the campuses in the massive University of California system.
"We have no plans to follow UCSF's path," wrote Conrad, who said he's aware of UCSF contract and "will look at the results."
"The IT business is constantly changing. What made sense 20 years ago doesn't make sense today. What makes sense today likely won't make sense in another 20 years," wrote Conrad. "Business applications are a good example: 20 years ago we wrote most of our major systems. Today those are mostly purchased systems, with the integration of cloud-based solutions a growing trend.
"It's difficult to overstate the changes I've seen in technology and management over the span of my career," he said in the memo. "But the one thing that hasn't changed is the need to provide excellent, informed, and responsive service to our customers. The value-add local IT has always had is the ability to understand the business, understand our customers, and help them solve their problems and transform their business."