83 percent of APJ businesses feel threatened by digital start-ups
One in two business leaders fear digital start-ups will make their business obsolete within three to five years.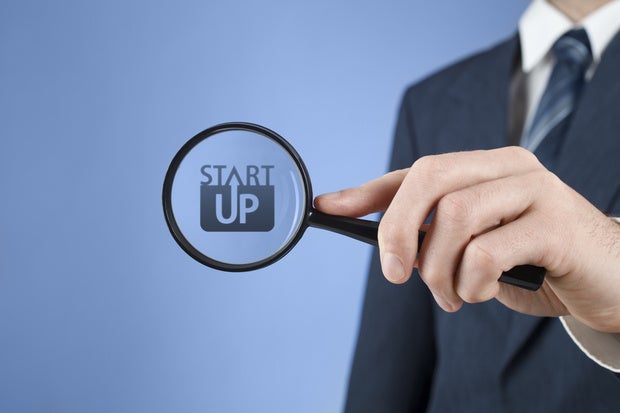 Eighty-three percent of Asia-Pacific and Japan (APJ) businesses believe digital start-ups will pose a threat to their organisation, either now or in the future, according to a new research by Dell Technologies.
Fifty-two percent of APJ businesses surveyed feat they may become obsolete in the next three to five years, due to competition from digital-born start-ups. The global average is at 45 percent, Dell said in a press statement on 6 October 2016.
"The influence of digital revolution has led to a significant decline in the barriers to entry across industries," said Amit Midha, President, APJ Commercial, Dell EMC. "Aided by the strong entrepreneurial spirit and government support in the APJ region, we have witnessed the rise of numerous digital start-ups. Failing to innovate will impact the competitiveness of established APJ businesses in the digital era."
Patchy progress in digital transformation
According to the survey results, only a small minority of businesses have almost completed their digital transformation journey. Just one in three businesses are performing critical digital business attributes well.
Majority (77 percent) of businesses admitted that digital transformation could be more widespread throughout their organisation.
Around six in 10 companies are unable to meet customers' top demands, such as better security and 24/7 faster access to services and information. About 65 percent confess to not acting on intelligence in real-time.
"APJ is at the epicenter of fourth industrial revolution and with customers expecting intuitive and personalised experiences, it is imperative for businesses to transform digitally in order to remain competitive," said David Webster, President, APJ Enterprise Business, Dell EMC.
"With demand for new digital products and services meaning an exponential increase in users and data, a focus on IT infrastructure modernisation and investment in software development skills is key for businesses to continue delivering value to their customers," Webster added.