8 tips for managing outsourced projects
Project management and outsourcing experts share their advice on how to effectively manage far-flung or internationally outsourced projects.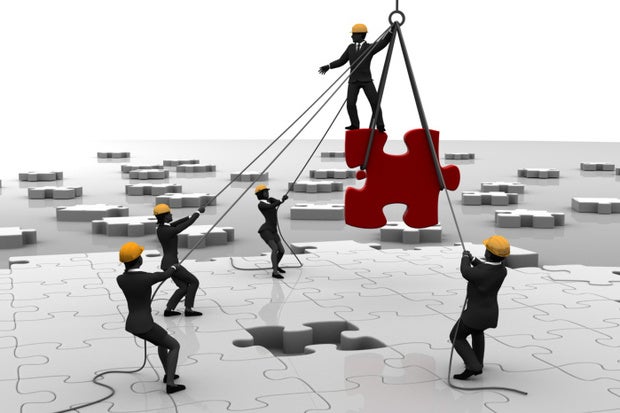 "As if managing complex technology projects wasn't difficult enough, outsourcing can create numerous stresses you likely have not experienced when using a primarily or exclusively internal team," says Tom Fountain, CTO of Pneuron, which provides distributed enterprise solutions. "Interestingly, it's not the technical competence of the outsourcer that normally derails projects. Instead, it's a lack of communications and common understanding of simply what's important and how to meld diverse organizations into a cohesive unit."
So how can project leaders keep outsourced, especially internationally outsourced, projects on track and on budget? Following are eight helpful suggestions.
Help the outsourced party (or parties) understand your business and goals
"This does not entail endless training sessions and lengthy document exchange [but] sharing the important elements of your business, your customers, your business processes, your people," says Fountain. "The more of these elements you can share effectively, the more likely your outsourcer will be aligned [with your business goals and be able to] create real value."
Make sure everyone's working from the same playbook
"Always create a playbook that contains step-by-step instructions," says Kapil Bagai, manager, LexInnova Technologies, a legal outsourcing and technology consulting firm. "This facilitates consistent application of your requirements. A well designed and robust workflow builds accuracy and promotes overall effectiveness," he points out. Furthermore, it's important to "provide the team with necessary background information and material that could help them in further streamlining and managing the project."
Also, when working with team members whose first language may not be English, be cognizant of the fact that that written requirements may not be enough. So, if possible, supplement written communication with wireframes, annotated diagrams and other visual aids to clearly convey your needs. The more specific you are, the better the chance of getting the deliverable you are looking for.
In addition, "your processes should involve a tracking mechanism [metrics] for measuring the team's productivity and quality," says Bagai.
Be mindful, and respectful, of everyone's time zone – and use them to your advantage
"When the team working on a project is in different time zones, it is good to know the time difference and schedule meetings that suit both parties," says Bagai. "Being concerned about your team's time builds a level of trust and motivates them to work harder."
You can also use large time zone differences to your advantage. For example, if you have outsourced part of your project to India, which is 9.5 hours ahead of the East Coast of the United States, you can send them something at the end of your business day, they can work on it while you are sleeping and have it back to you at the start of the next business day.