8 project management tips for setting and managing expectations
Project managers and IT executives share their top strategies for creating realistic schedules and keeping projects on track.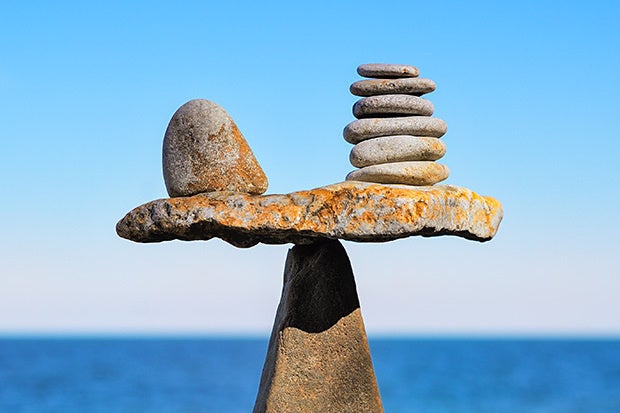 Credit: Thinkstock
One of the most difficult aspects of project management is setting and then managing expectations of both clients and stakeholders. While creating a timeline and defining the scope of a project upfront is helpful, if the expectations are unrealistic, the schedule and budget can easily blow up.
What can project managers do to help ensure that all parties are on the same page and that projects hew closely to deadlines and budgets? Following are eight suggestions.
Put together the right team
Having confidence in the project team can go a long way when it comes to managing client and stakeholder expectations. That's why Mike Sims, owner of ThinkLions, which provides business planning services, advises being "extremely picky when choosing individuals to be on the project team," going so far as to "break the project down into smaller pieces and truly identify which individual has the necessary skill [or skills] for each particular task."
"For tasks that take multiple team members, consider how these team members work together and whether their skills and personalities complement each other," he suggests. "The better you are at matching the right individuals to the right tasks, the more effective your team will be at delivering a high-quality project."
Build in a discovery period
"Oftentimes in project kickoff meetings - the first time anyone on the project team gets together to discuss the work ahead - stakeholders will immediately ask about [a] final delivery date, or timing for a first draft of the product for review," explains Matt Eonta, senior product manager at inbound marketing company HubSpot. However, this isn't always possible, especially for complex projects. Therefore, to properly set expectations, "there needs to be a clearly-defined discovery period where PMs and other stakeholders can effectively break down the project and determine the true scope. It costs time up front, but [it] saves a lot of stress... and scope creep in the long run."
Document requirements - but don't go overboard
"If your project includes business stakeholders it is critical that the business needs and requirements are well documented in a detailed scope statement," says Alison Van Pelt, PMP, senior director at Cornerstone Advisors, banking and technology consultants. "Technical PMs often skip this step, an omission that can cause costly project budgeting and schedule overruns. Do the hard work of documentation and planning up front to have a smoother execution for all involved."
That said, keep in mind that "every project plan and schedule doesn't need to be complex and detailed," she says. "More does not always equal better. Placing every task, no matter how large or small, into a project plan results in a micromanagement nightmare."