6 ways to prevent burnout in your IT staff
Running employees ragged is bad for them – and bad for business. Take these steps to lower stress and boost productivity among your IT workers.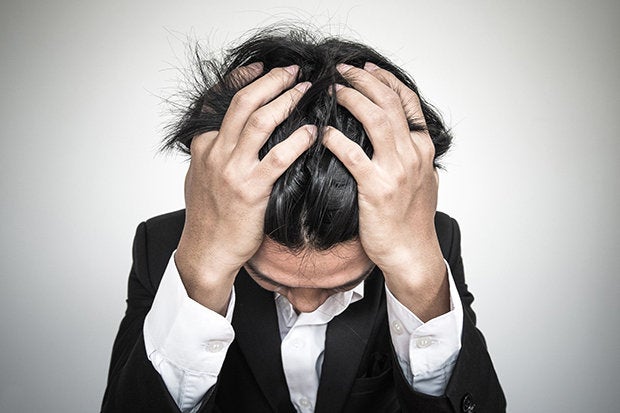 IT pros everywhere feel stressed, and no wonder: Some 81% of CIOs believe that the amount of pressure on technology professionals is higher now than it was just five years ago, according to a 2016 survey of more than 2,500 CIOs conducted by IT staffing firm Robert Half Technology (RHT).
Among those working in the IT trenches, Computerworld's 2017 IT salary survey found that 46% think their job is either stressful or very stressful, with 18% saying their job is more stressful this year than it was the previous year.
CIOs and HR consultants say tech professionals face long hours and endless demands. Certainly other professionals have similar issues. But IT workers often encounter added stressors unique to their field.
Many are (formally or informally) on call 24/7, expected to respond to system outages at any hour or help users troubleshoot whenever the need arises. They're juggling multiple projects that users want done yesterday, requiring them to become experts in multiple IT domains while also simultaneously mastering business and soft skills. And to top it all off, they're expected to keep up with rapidly developing technology advancements. "There's no sense of completion in the world of IT," says Craig Kapper, RHT's district president for the U.S. Southwest.
IT managers need to remember that stress can quickly run even the most talented tech pros ragged. Burned out workers contribute less and often leave altogether. In a 2017 study of 614 HR leaders conducted by Kronos and Future Workplace, 95% of respondents said employee burnout has hurt workforce retention. In fact, 10% attribute employee burnout for more than half of their annual workforce turnover, with another 36% saying employee burnout caused 20% to 50% of their annual workforce churn.
"[Burnout] leads to turnover and poor results. It can get in the way of business," says Fred Foulkes, professor of organizational behavior and faculty director for the Human Resources Policy Institute at Boston University's Questrom School of Business.
So what is a tech department to do? In addition to standard best practices such as company-sponsored wellness programs and flexible work schedules, these six strategies can help battle burnout.
1. Watch the clock
Andy Takacs, the CTO at cloud services provider Zumasys, understands why IT professionals are susceptible to burnout: "IT can feel like running from one sort of disaster to another. It requires a lot of people to perform at high levels to get the job done in a competitive market."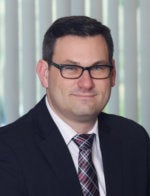 Takacs says burnout can hurt productivity and camaraderie among workers as well as retention and recruitment efforts, as tech pros might shun workplaces that don't offer a good work-life balance. Recognizing the potential consequences of having run-down workers, Takacs says he and other Zumasys managers implement policies to keep burnout at bay. One such strategy is to monitor both the hours that individual staffers put in as well as the amount of paid time off each one has accrued.