6 strategic projects any business can implement in 2016
To define business objectives, most large organisations host strategic planning sessions in the fourth quarter of each year to set roadmaps to allocate budgets and resources for specific projects in the New Year. Here are six strategic projects any business, regardless of size, should plan to implement in 2016?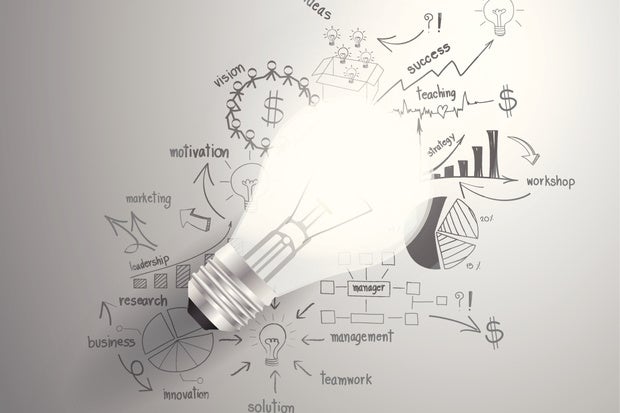 As 2016 begins, now is the time for businesses (regardless of industry, size, product or service offering, or location) to take stock of all resources and initiatives, and plan strategy-centric projects to implement in the New Year. There are many projects any business can implement that, if executed successfully, can create fresh opportunities or drastically reduce the chance of costly missed opportunities.
Projects are often pursued for the purpose of generating revenues, creating growth opportunities, seeking innovation or even increasing brand awareness, but it can be easy to get caught up in just day-to-day operations without recognising the actual cost of missing some more basic projects. Here are six projects any business can implement in 2016 to help ensure the people, processes, and technologies in your business are working together effectively to create better opportunities or avoid missed ones.
Project 1: Put more focus on projects that support strategy
Whether your business is small, mid-market or large, the first project should be an initiative to review the vision and direction intended for the business, and ensure all projects support that vision. If your business is small, you can achieve this by assigning one individual to be a dedicated or part-time project manager, focusing time and efforts in this regard. Larger organizations can transition their traditional Project Management Office (PMO) into a high-performing Enterprise Project Management Office (EPMO) that ensures all projects, programs and portfolios are channeled effectively and efficiently to fully support the company-wide strategic direction.
Project 2: Re-assess customer/client needs
The end result for businesses ultimately is to meet the needs of customers, regardless of a product or service. Now is the time to pause and think about whether your product or service is meeting the needs of your current or potential customers. Have you solicited feedback? What feedback have you received? Is the product or service you provide meeting their needs? If not, something needs to change; if you are meeting their needs, maybe exceeding expectations could be the new goal. Either way, this would be a good time to assign project management resources to address this, and stay ahead of the game. Remember, client's needs change; it is easier and less costly to keep an existing client happy than to have to find a new one.
Project 3: Take on Business process improvements (BPI)
The processes that were put in place when the business started may not be effective or even relevant anymore. This is another area businesses should revisit annually to reduce manual workarounds caused by ineffective business processes. As a business grows, processes must be updated or possibly removed if they no longer make sense or if they create additional unnecessary work for employees. This does not always mean there is a need to take on costly process re-engineering initiatives, often times after the process reviews are complete, it may only be minor modifications to a process that are required yet still translate into overall improvements, cost and time savings. It makes no sense to continue utilizing any process or partial process if the only reason it is in place is because "it has always been done that way". This is one of those areas where past performance should not necessarily be an indicator of acceptable future performance. Businesses regardless of size should always look for opportunities to continually improve what they do, and how they do it.