5 workforce management trends to watch in 2017
Workforce management and HCM will continue to evolve in 2017. Here are five trends to watch for in the coming year.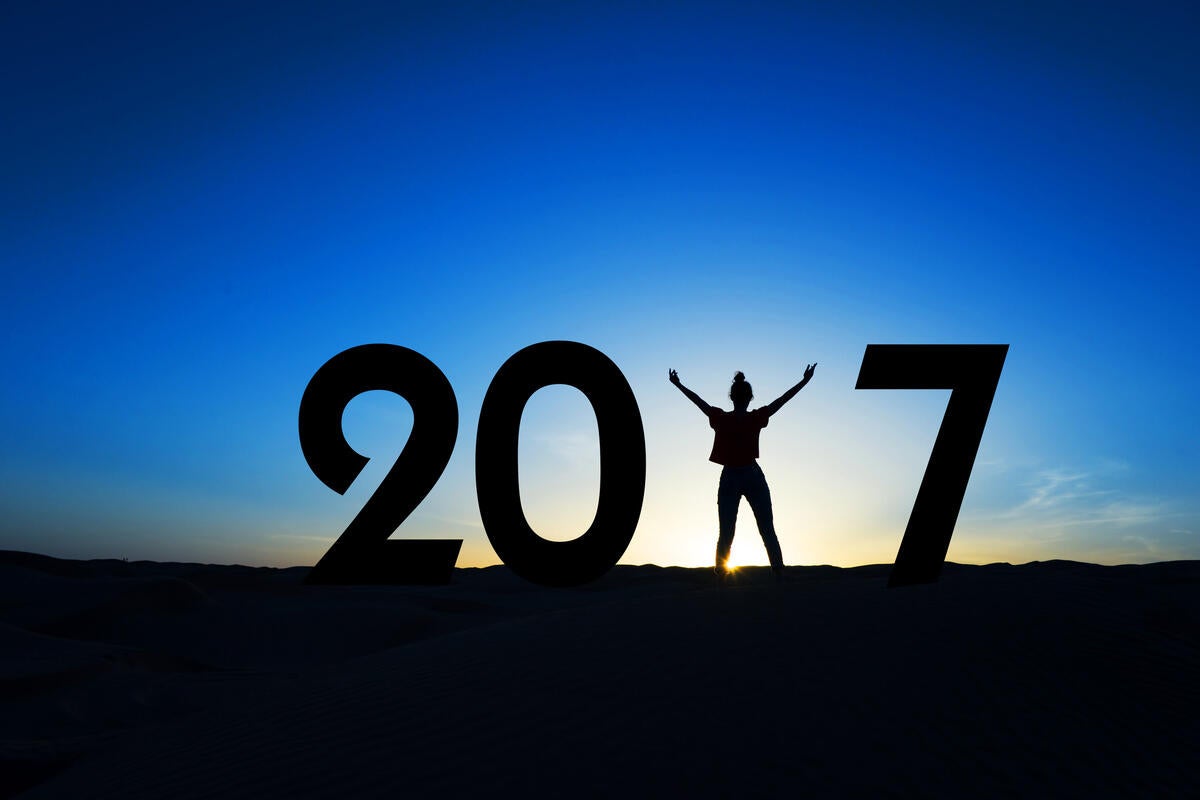 What will 2017 hold for the human capital management (HCM)/workforce management space? Organizations will focus on strengthening relationships between their workers and managers, leveraging data to improve engagement, and lowering attrition and demand more from their technology solutions, according to a new report from The Workforce Institute at Kronos.
"Each year, we ask our board of advisors to weigh in on what they think will be the top trends in the next year. Then, we take all those predictions and distill them down into larger trends," says Joyce Maroney, senior director of customer experience and services marketing at Kronos Incorporated and director of The Workforce Institute.
Here's what you can expect this year.
1. The year of the middle manager
Organizations spend a lot of time and money at the top developing a strategic vision, and equal time, energy and money at the bottom engaging employees. But this leaves out a critical part of the equation: middle management, says Maroney.
"We know that employees join companies, but they leave managers; for all the bad press middle management gets, they are the folks that have the greatest impact on overall performance. And, especially in tech, the competition for talent is fierce and people have more options. That means organizations have to pay attention to employee engagement and things like management and leadership development through their existing workforce, and middle managers are exactly the right people to do that," Maroney says.
Savvy companies will invest in front-line management as a means to engage and retain valuable employees in 2017, Maroney says, and will emphasize that middle managers are crucial to ensuring transparent, authentic communication between top leadership and the greater workforce.
"Good managers are key to helping identify goals and strategies, translating them into manageable chunks of action and tying those back to the larger business goals for the workers on the ground," Maroney says.
2. Focus on the employee experience to drive engagement
Leading companies work hard to deliver a superior customer experience to attract, engage, retain, and cultivate brand-loyal customers. Organizations will apply a similar approach to their workforces, looking for ways to make the employee experience easier, rewarding, more transparent and professionally fulfilling, according to Kronos.
"We believe we'll see increasing parallels between the customer experience and the employee experience in 2017, because the same principles apply: organizations need to understand what's most important, and that starts by asking. In this case, asking which benefits matter most to employees? What technologies, training and processes can help workers succeed without suffering burnout? How can the performance evaluation process be enhanced to provide real-time feedback for employees -- both salaried and hourly workers -- while relieving overbearing processes for managers?" Maroney says.