5 ways to beef up your indie dev business
Independent development shops can bank on bigger prospects with our guide to bolstering the bottom line.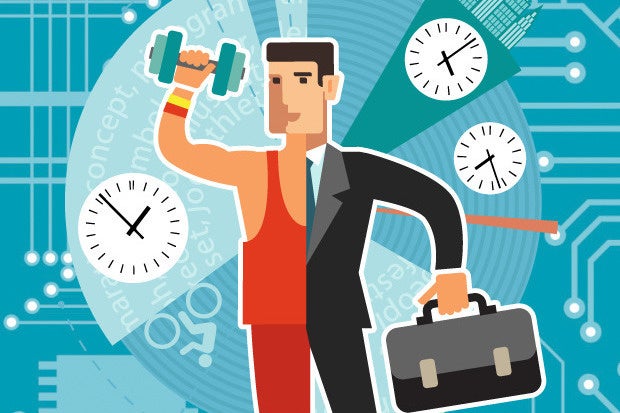 Perhaps the only thing harder than establishing an independent software development business is figuring out how to make that business grow.
After all, that client or two you had in hand to springboard yourself into being your own boss can sustain your business for only so long. Then the overhead of maintaining past client projects, filing paperwork, and chasing down unpaid invoices soon has you spinning your wheels with little idea of how to move forward.
Here, we take a look at five ways to bring more business (and revenue) in through the door. Each offers a different path to suit your business style. Read on -- and bolster that bottom line.
Strategy Zero: Do nothing
Strategy Zero is the default or status quo option that many independent developers employ: Do nothing, and see what happens.
As a business strategy, it is neither inherently good nor inherently bad, and it's often expressed as "follow your passions," "follow the market," or "go with the flow."
As you can guess, Strategy Zero is a very passive approach to running a business, quite common among freelancers and small ISVs. Often it can lead to the more proactive form of growing yourself instead of growing your business, as many of the practitioners of the "follow your passions" approach to business end up giving up freelancing in favor of finding an employer that appreciates their talents, especially if they find the effort necessary to build a business distracting them from a true position of assembling solutions from technology.
"To build your own business you have to spend energy building your business, and I preferred to spend it on my professional work," says Martin Fowler, chief scientist at ThoughtWorks. "So that led me to being either a sole independent or later an employee."
This is a valid personal strategy. Martin Fowler found a home, as did Kent Beck (at Facebook). Both seem to be happy; you might be, too. Consider that if you are unhappy in your current job, the cause might be the company that keeps you!
Since Strategy Zero isn't technically growing your business (except perhaps accidentally), let's look at the more traditional business-growth strategies and example tactics for each.
Strategy One: Increase market penetration
Strategy One is the simplest option in growing your independent software business: Sell more of what you already have to existing customers.
The simplest tactic for this strategy is to raise your prices. You get better at what you do every year, so why not charge more for it? There are several ways to justify (aka sell) higher prices to clients.