5 trends that will transform project management
The project management landscape may look different in 2016. As clients, stakeholders, businesses, government and environmental expectations change, the need for PM certifications, technical knowledge and training will be in higher demand – but that's not all.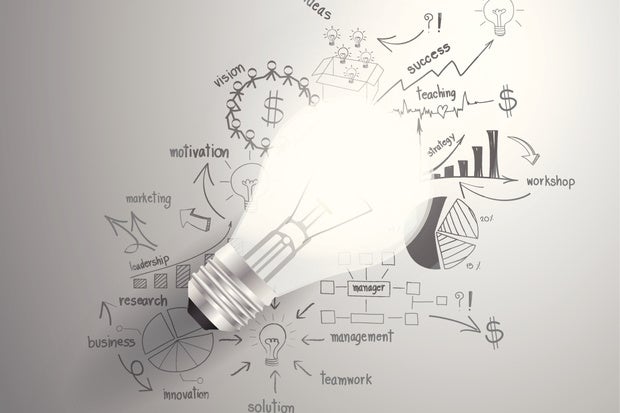 A transformation is taking place in the project management field as the result of changes to business practices, requirements and expectations. It's putting a sharper focus on the people, processes and technologies needed to successfully execute projects. It may no longer make sense for companies to use limited resources as they have in the past. Here are five trends that could reshape project management in 2016.
Trend 1: The laser-focus on strategy over projects
Competition, limited resources, internal and external environmental factors, time and budgetary constraints, are increasingly impacting businesses. Leaders will need to transform their PMOs or project management teams to focus all efforts around reaching business goals.
While industry benchmarks are useful in planning directionally, leaders will need to focus less on general industry-related data that sometimes guides planning sessions, and more on precise business strengths and weaknesses to determine the best opportunities to reach specific identified objectives. Setting up an enterprise project management office (EPMO) that is focused solely on reaching overall business strategy instead of individual departmental goals can greatly increase the chances of reaching those goals.
It may also serve the business better if individuals are selected for goal-centric projects based on their high-value core strengths in relation to business requirements, instead of selecting project team members in the traditional style of departmental representation. Taking this laser focus approach to strategy over projects can optimize resource, time and budgetary use.
Trend 2: The move away from operational hierarchies to leverage employee strengths
While organizational and cultural strengths are greatly influenced by the management team from top-down, there is typically the quiet employee-level buzz that resonates throughout the rest of the company, which also greatly impacts the organization and the culture, whether recognized or not. Leadership will need to find positive and productive ways to seek, promote and reward the various strengths of their people to build and brand a stronger team environment.
Smart leadership may choose to adopt an open-door policy when non-management employees hold differing opinions, ideas and ways of working. They may instead seek opportunities to optimize these individuals' strong suits in ways that can have an innovative, progressive and constructive influence within the company.
Hierarchical organizational charts will need to be redrawn in a way that allows people with "intrapreneurial" mindsets to share ideas with decision-makers, despite the chain of command. It is better to adopt an environment where big ideas can flow internally from any employee, rather than external from your competitors later. Individual and cultural differences are not bad, they have the potential to be the new and improved, but requires the need to fight fear and control to think bigger.