5 things to know about today's IT retention killer
It's a seller's market in IT, meaning it's more important than ever to keep an eye on your IT workers' stress levels and work-life balance, before they burn out — or seek work elsewhere.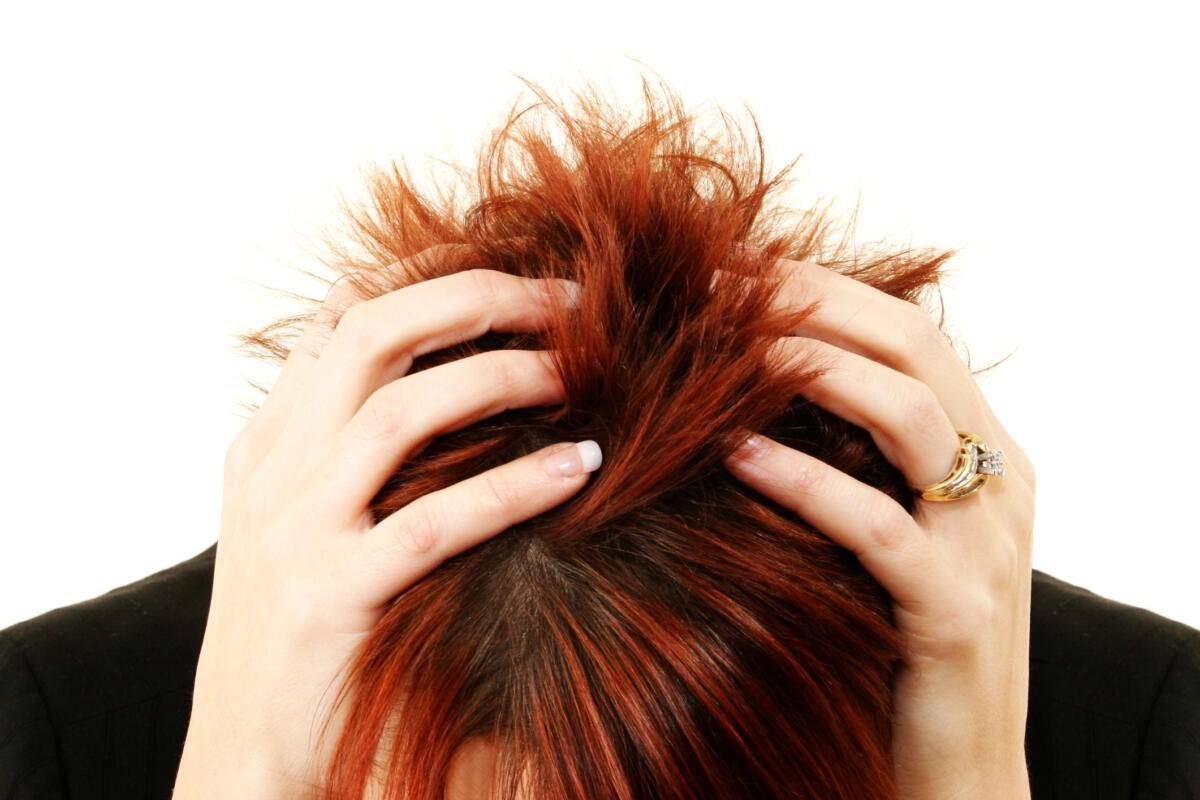 The American Institute of Stress estimates that workplace stress costs U.S. organizations over $300 billion per year due to accidents, absenteeism, turnover, diminished productivity and direct medical, legal and insurance costs. Ensuring your IT workers are happy, healthy and stress-free can go a long way in saving your company money and running an efficient business.
TEKSystems surveyed IT workers for its annual IT Worker Stress Test and Work/Life Balance survey, tracking trends in IT stress levels and work-life balance since 2015. While reported instances of stress have declined since 2016, IT workers still report issues with work-life balance, including finding time to unplug on vacation and stress-related health issues.
"Overall, it's still a great time to be a tech pro. Most IT workers are experiencing lower stress levels than in the past, and they don't feel like their jobs require them to be accessible outside of reasonable times," says Jason Hayman, research analyst for TEKsystems.
But if you're not mindful of the stress level your IT pros encounter in the job, you could be exposing your teams to burn out or pushing them to new employers who can other better work-life balance and a less stressful working environment.
IT doesn't have to be a high-stress gig
If your IT staff is showing signs of consistent stress, you may be opening your organizations to retention issues, as IT pros in the industry at large are finding themselves less stressed at work these days.
Of those polled, 6 out of 10 said they are "less stressed now than at any point in their careers," while 83 percent said "they would still choose IT as a career," says Hayman.
When asked if they consider their work to be the "most stressful" of their careers, only 14 percent agreed, which is 2 percent less than in 2016; meanwhile, 61 percent said they disagreed with the statement.
IT workers leave for low-stress environments, even over pay
If you don't find ways to reduce stress levels in your workplace, IT pros will reduce it themselves — by finding work elsewhere.
In 2016, when asked if "stress at work ever motivated you to seek employment elsewhere," or "made you consider taking a new, less stressful job for less pay," 58 percent and 43 percent said yes, respectively.
But in 2017, those numbers took quite a leap; 66 percent said they have looked for another job to get away from stress and 51 percent said they'd even accept lower pay for less stress. If your business is losing IT workers at a rapid pace, it might be time to reevaluate the work-life balance on offer at your organization.