5 myths about digital transformation
You've heard what digital transformation is. How about what it isn't? Experts bust through myths about digitizing business operations and explain why IT can't do it alone.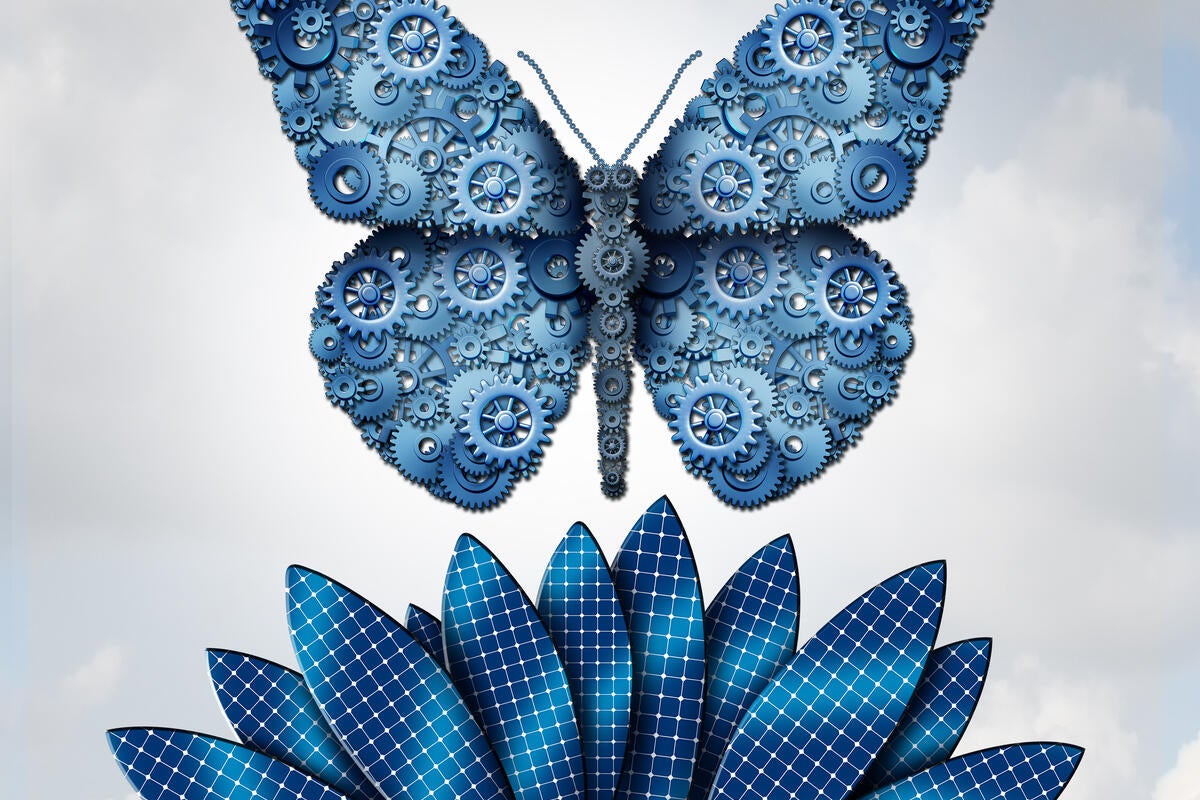 IT managers can be forgiven for feeling under pressure these days to digitally transform their organizations.
Academics, research firms and, yes, even this very publication are promoting the idea that organizations can radically improve their performance and identify new areas of business by strategically applying digital technologies to their organizational and operational processes.
Yet for all the hype, and despite decades of investments in IT infrastructure, very few companies say they're hitting the mark.
Of the 196 IT managers, directors and executives responding to Computerworld's Tech Forecast 2017 survey, only 11% said they're 100% digital, with some 40% saying they were "well on their way," meaning more than half of their organization was digital.
More telling: 49% said they're "less than halfway there." And when asked to give a letter grade to their organization's efforts toward digital transformation, more than half of survey respondents gave themselves a C or lower.
Analysts and the executive suite alike have been touting the idea that all companies must transform to be digital companies to remain competitive. But determining what digital transformation means for any given organization, laying out a roadmap to get there and then achieving a meaningful level of transformation is no small feat.
Companies and their IT leadership are likely to encounter a range of challenges — from budgets that restrict how much they can achieve, to a lack of IT skills needed for tech-driven initiatives, to pushback on the organizational change that transformation requires.
And they will encounter numerous misconceptions about what digital transformation — or DX — is, and what it requires. To clear up that confusion and reset expectations, Computerworld asked several experienced CIOs and industry analysts to dispel the five most common myths surrounding digital transformation.
Myth 1: Transformation means completely recasting the business.
"Digital transformation doesn't mean you have to become an online company," says Larry Wolff, president and chief operating officer of Ouellette & Associates Consulting and a former CIO. Rather, he says, DX means "leveraging technology not just for efficiency and effectiveness, but to transform the business and enable new business opportunities. It's not fundamentally changing the business you're in."
O.C. Tanner is a case in point. The 90-year-old company started out manufacturing class rings, then expanded to manufacturing and distributing employee awards for milestone anniversaries and other notable achievements. Today, in addition to those physical items, the company provides multiple software products to help companies manage their recognition programs, engage with employees, and recruit and retain workers.
"When we ask ourselves what differentiates us from a product perspective, it's two real things: making sure the employee recognition [we provide] is meaningful and that what we do is employee-centric, that it changes the interactions of people in an organization," says CTO Niel Nickolaisen.