4 ways CIOs can speak better CFO
Meetings with your CFO don't need to be intimidating. Here's what you need to do to leave with the money you need.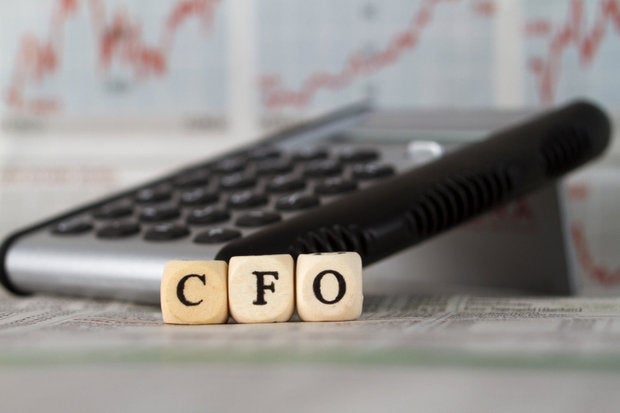 Getting the budget you need for new hardware, upgrades or better tools isn't easy. With CFOs controlling the corporate purse strings, your success depends on your communication skills, your delivery of the pitch and your relationship with the CFO.
"I've worked with my CFO for seven years, and I've never been told 'no' for a project, partly because I only come to him when it's something I really need, and because I've also developed a great relationship with him," says Darren Schoen, director of technology infrastructure at the Broward Center for the Performing Arts.
But achieving that level of report isn't something that happens overnight, it's something that takes time and persistence, Schoen says.
"Some CIOs and IT folks are intimidated by the CFO, but you shouldn't be. If you talk to them in a language they understand and start working together, that intimidation dissipates and you start developing a truly collaborative relationship," Schoen says.
Here are Schoen's four tactics to build a better relationship and leave the meeting with the money you need.
1. Control the options
When you research solutions for the project you need funding for, compile a list of two to four options to present to your CFO, Schoen says. Know exactly which one you want to implement.
"If you only come with one option, the CFO will ask you what else there is and if there's a cheaper option," he says. "Controlling the options gives them the illusion of choice — that they're making the decision, when in reality you already have because you stacked the deck."
The options you present should include a couple higher-priced solutions, plus the one you want. Because CFOs are budget-conscious, beware of including a cheaper solution: "Sometimes all they care about are dollars, so if they see something cheaper they'll ask why you can't do that one," Schoen says.
2. Justify every dollar
Prepare a fiscal justification for every dollar — especially for the option you want — and be prepared to speak about it, Schoen says. Keep the justifications basic, too: no longer than 15 words per line item.
The goal of the fiscal justification is to nip every question the CFO may have in the bud.
"You're trying to build a relationship with the CFO in which you answer all their questions before they present them. That way, they'll eventually stop asking them," Schoen says. "CFOs usually don't care about the technical stuff like networking cables, storage or internet tunnels — they just care about the dollars."
3. Don't get technical
Be wary of speaking too technically, especially if your CFO isn't a particularly tech-savvy person. Instead, drive the conversation with the minimum amount of technical information, Schoen says.