11 ways to address RPA and AI in IT outsourcing contracts
IT service providers are increasingly using robotic process automation and artificial intelligence capabilities, but their customers may not be reaping the full benefits.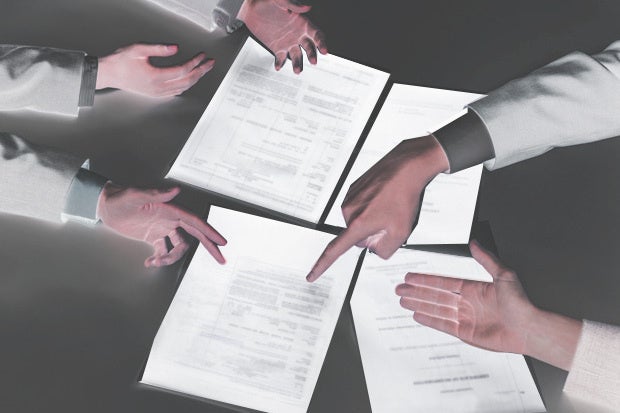 Many existing IT and business process outsourcing deals did not anticipate the introduction of new technologies like artificial intelligence (AI) and robotic process automation (RPA). Nor do these legacy contracts prevent providers from unilaterally introducing such capabilities. And while RPA and AI can bring enormous efficiency and cost savings benefits to the outsourcing engagement, a number of issues can arise if the original contracts don't take such possibilities into account.
For example, the pricing for the deal would likely have been based on an assessment of the number of full-time employees necessary to deploy or provide the service. The implementation of AI or RPA would eventually reduce the number of employees required to perform a task. But without a contractual mechanism to adjust for the introduction of this new automation or technology, the customer is unlikely to see any of that cost savings.
A move to an AI- or RPA- centric solution could make it more difficult for the customer to switch providers down the line. The service levels put in place at the time of contract signing may no longer be appropriate in a more highly automated environment. On the flip side, customers whose deals do not address these capabilities may fall behind if competitors begin to deploy them and their IT service providers do not adopt these newer approaches. And those are just a few of the potential impacts.
That's why it's important for IT outsourcing customer to proactively address the use of RPA and AI in their existing engagements today, say Peter Dickinson and Paul Roy, partners in the technology transactions practices at law firm Mayer Brown.
"The speed of technological change is accelerating. This combined with the fact that AI and RPA solutions are becoming commercialised and more widely deployed, means that the consequences of not addressing new technologies now will become increasingly significant," Dickinson says.
IT leaders should take action on a number of fronts in order to reap the most benefits from and mitigate the risks associated with RPA and AI capabilities in their existing and future outsourcing engagements:
1. Include requests for RPA and AI capabilities in RFPs—and include their use as criteria in the selection of providers.
"The two most important reasons for including requests for RPA and AI capabilities is cost reduction and visibility to long-term impact on the customer's operations," Roy explains. "Without a focus on these capabilities, providers who rely on labor-based pricing may have little incentive to replace labor with machines and other providers may want to retain the cost savings for their bottom line."
2. Consider the changes that will be required to incorporate RPA and AI capabilities and require a transformation plan — with corresponding commitments and incentives written into the contract.
Implementing RPA and AI often requires reconfiguration of workflows and associated interdependencies which require additional time and effort to map, configure, and test the new systems and processes. "In an outsourcing context, the provider will take on most of these responsibilities, and the efficiency of completing the implementations will have an effect on costs and disruptions to the customer's business as well as the time period to realising cost savings," says Roy. "Applying the appropriate incentives to the provider will be important to ensuring provider makes the required investments in a timely manner."