The smart user's guide to getting better tech support
As a user, you can do four things to get issues resolved faster and more completely.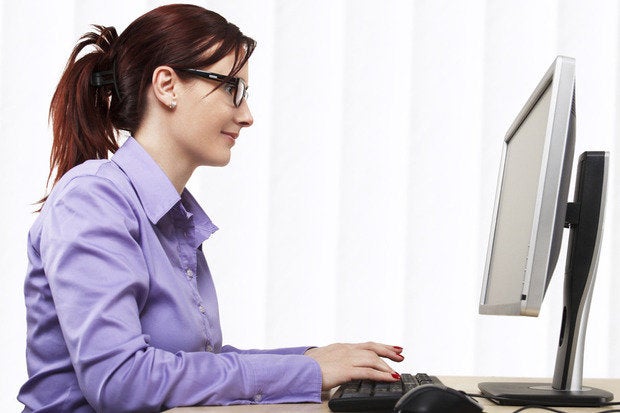 I don't simply write about IT -- I also manage them in my other role as editorial CTO for InfoWorld's parent company. We have several custom operational systems for producing, coordinating, and publishing our content, and I help manage the functionality and priorities, working with our development organization. Thus, I spend a lot of time fielding, analyzing, and triaging support calls from staff and other users.
In that work, I've seen several patterns of support calls and tickets that are guaranteed to make it harder to actually solve those issues. Although many in IT like to joke about stupid users, the issue is not stupidity. It's usually some combination of frustration, myopia, and lack of systems understanding. The users who can step back and present a fuller context for the issue are the ones whose problems usually get addressed faster and more completely -- they made it easier for me and the developers to get to a solution.
Here are the four things they do to get that better result that you should do too.
1. Take a deep breath -- you want the other person to want to help you
Handling support calls and emails often requires a thick skin and diplomatic skills on the part of the support desk and this trying to resolve the issue. Users are often angry, frustrated, and/or panicked.
Negative emotions only get in the way of solving the issue. As a user, you need to take a deep breath and focus on getting your problem solved, not blaming people, shaming people, or unloading your frustrations on people. It's not working, so let's work to fix it.
Believe me, if there's a pattern of poor work, the bug reports over time will reveal that, and any competent IT organization will deal with the reality whether in its processes or its personnel.
Being angry, pushy, or unreasonable with the person trying to help you not only focuses the legitimate frustration on the wrong person, it doesn't actually help you get the issue solved -- which is what you really want.
Emotionalism can also make you incoherent or cause you to miss the details that would help get your problem resolved. Whatever you may be feeling, put that aside when working to get the issue addressed.
Yes, communicate the urgency of the issue, to help us prioritize. But you can do that without yelling, threatening, or painting doomsday scenarios in an effort to get a response more to your liking. Be strong when needed, but don't confuse strong with mean, sarcastic, unreasonable, or loud.