How Georgia successfully overhauled IT
COO of Georgia Technology Authority discusses the sweeping enterprise-driven privatization push that's improved security, cut costs and upended the state's IT culture.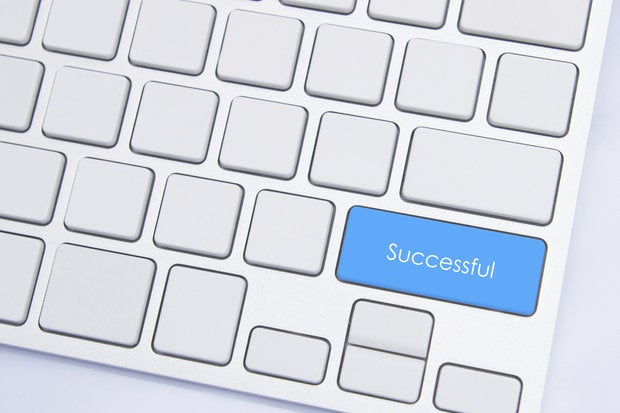 When Dean Johnson joined the state of Georgia's tech team in 2007, he was embarking on a turnaround mission.
The organization that hired Johnson, the Georgia Technology Authority (GTA), had been chartered by a 2000 statute in an effort to streamline the state's IT operations, but inefficiencies, duplication and security risks were rampant.
Johnson, who was brought on as the GTA's infrastructure services director and now serves as the organization's COO, recalls the agency commissioning an outside firm to conduct an assessment of the state's technology shop. That evaluation returned with "some fairly alarming results," he says.
"The independent third party study indicated to us that we had a lot of shortcomings," he says. "We were not able to adhere to what I would refer to as industry best practices due to the fact that we didn't have enough in-source staff to do the work. And the staff we did have weren't able to keep their skillsets up."
CIOs tasked with improving IT face budget and talent obstacles
Johnson's experience was hardly unique. Government agencies across the country at the federal, state and local levels have been taking a hard look at their IT deployments and trying to figure out ways to leverage technology to better support the mission, cut costs, modernize and streamline infrastructure, and accommodate the new devices and applications that employees increasingly expect to use at work. And in many agencies, CIOs have been working to achieve those objectives under flat or declining budgets.
So the mantra in the public sector often has been to do more with less.
In Georgia, Johnson explains that the state was struggling to keep up with an aging stable of PCs and servers that "were well past end of life."
Additionally, the GTA was having a hard time attracting top talent into its workforce, finding itself essentially in unwinnable bidding wars with private-sector firms. As a result, the state was struggling "just being able to maintain a quality delivery of service," Johnson says.
Shortly after the consulting firm delivered the results of its analysis, the GTA determined that it would look for help from the private sector, and it set out on what Johnson describes as an ambitious and ultimately successful outsourcing initiative.
GTA gets outsourcing help from private sector
Through a series of competitive bidding processes, the GTA settled on IBM to handle its infrastructure computing and AT&T to oversee its managed network services, and has awarded many smaller contracts to other IT providers in the time since.
The state's IT privatization initiative, known as Georgia Enterprise Technology Services, or GETS, is projected to save the state $181 million in costs over the 10-year life of the IBM and AT&T contracts, but Johnson views those cost reductions almost as an incidental benefit.