CIO returns to her financial roots, as CFO
Alliant Insurance Services CIO Ilene Anders, who was promoted to CFO last week, discusses how she used IT to transform the insurance brokerage's business.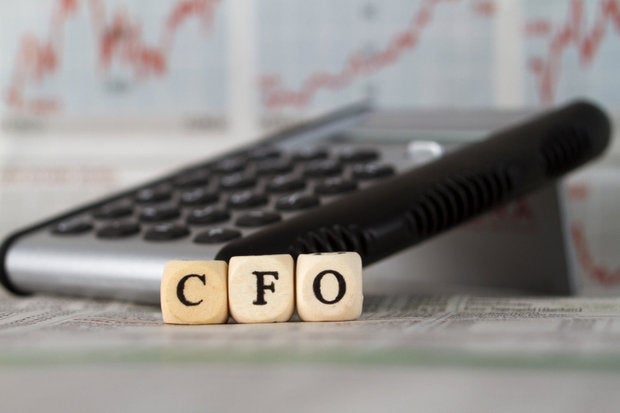 If you thought serving as a CIO was a demanding job, imagine what it's like pulling double duty in the C-suite. That's exactly what Ilene Anders is doing for Alliant Insurance Services. Anders, who has spent the last four years as the Newport Beach, Calif., company's CIO, was named CFO earlier this month. She's retaining her CIO duties until Alliant can find her successor.

Alliant Insurance Services CIO Ilene Anders was recently promoted to CFO.
"It's interesting the way things come around because I started my career in corporate finance and corporate development, but truly always had one hand in technology," Anders says, noting that she consulted technology startups earlier in her career. "It's about being able to understand and put together a strategy that supports the company's overall business plan -- and then execute."
Anders, who began her Alliant career in 2004 as vice president and director of financial planning and analysis, was named the company's first CIO in 2011. She lead a strategic IT transformation that would help make the company more competitive with rivals, such as Marsh & McLennan, Aon Hewitt and Millward Brown in selling insurance plans for property, cybersecurity, casualty and other services, such as employee benefits, to 26,000 clients. "The senior management team realized that if we didn't do something more strategic in technology that we would be left behind," Anders said.
She say the CIO role provided an opportunity to use technology to develop solutions that make Alliant employees more productive, and that help clients engage with and derive additional value from the company's services. The challenge? Executing those changes before rivals began making inroads with their own solutions.
Mobile, analytics critical for an IT transformation
Anders proved her mettle tackling these challenges. For example, in a concession to the consumerization trend, she introduced a bring-your-own-device strategy, allowing employees to replace their corporate-issued Blackberries with iPhones, iPads and Android devices. From these mobile devices, Alliance's sales team access Salesforce.com's CRM application to engage with clients. She also built a mobile application that enables clients to access insurance documents, provide claims information, and make payments via iOS and Android devices.
Alliant also invested heavily in Microsoft business intelligence and analytics software, starting with a data warehouse with which the company could store and organize data. Drawing data from that warehouse, Anders' team works with the business to build the analytics models they need, saving employees the cost and time of ad-hoc analytics using data purchased from third parties. The team also recently implemented Tableau software to allow business analysts to view and manipulate data in charts.