Why a move to chief digital officer was a promotion for one CIO
Richard Maranville became CDO of Freeman Company after he identified a need to better manage and develop the company's digital products. His replacement at CIO now reports to him.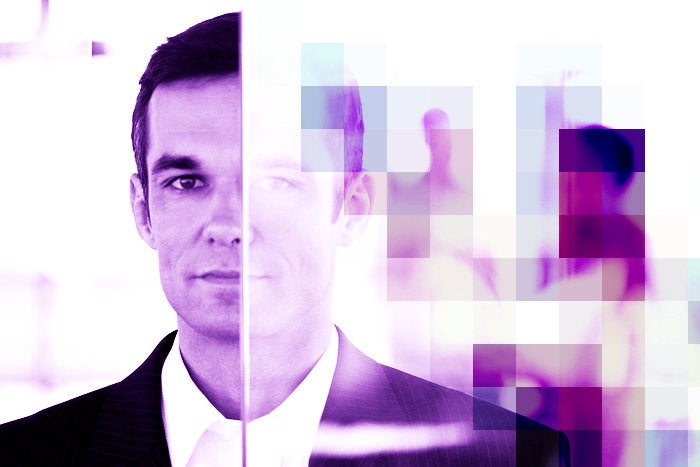 Credit: Thinkstock via CIO.com
When a CIO becomes chief digital officer (CDO), the company benefits from an innovator who is well acquainted with little things like information security, enterprise scale and the back-end. Richard Maranville joined the event services business, Freeman Company, as CIO in 2009 and has been executive vice president, CDO since August 2015. He manages the Digital Product and Technology organizations across the enterprise. Previously, he was with FedEx Kinko's for more than nine years, and held senior roles, most recently senior vice president and CIO. Maranville holds a BS in Computer Science with a Math minor from California State University.
In this interview, we discuss his new role, and how he made the leap.
What is your role as chief digital officer at Freeman Company?
I am responsible for bringing products to market that both complement our non-digital products and that bring us into new lines of business. I also manage our internal corporate venture fund.
What are a few examples of digital products?
We recently launched a second-screen technology called FXP touch that allows for more interactive conference sessions and provides data analytics to quantify the value of the session. Traditionally, apart from asking for a show of hands or questions from the audience, an onstage presenter would have very little interaction with the audience. With FXP touch, a presenter can ask the audience whether they agree or disagree with a comment, and everyone can respond on their mobile device. Presenters can do real-time polling and include the audience response in their presentation. This way, they are leading a discussion, not just presenting.
Another product is floor planning software. Event organizers sell space to exhibitors and want to maximize that space by placing exhibits in the right locations. For years, we did not have a solution to help with floor planning. About six months ago, we bought a company that provided that offering. Now, as a company, we are involved in a strategic area of our customers' event planning process.
We are also providing virtual reality products that allow our customers to change the event experience. Virtual reality allows speakers to give presentations that extend beyond the four walls of the event space. Let's say one of our customers that makes jet engines wants to do a product launch. Our virtual reality technologies allow them to bring the experience of that product to the event.
We focus on providing digital solutions to improve and facilitate the brand experience while creating personalized solutions., ll through leveraging data and analytics.
What is the internal corporate venture fund?
We started the fund 18 months ago as a way to invest in event-based technology startups. This is a powerful way for us access the technology innovation that is taking place in the marketplace. Freeman is a recognized leader in event services, and we want to help shape the role that digital plays in our industry. The venture fund allows us to buy innovative technology companies or to form partnerships with those companies. We have a healthy customer base, so through our venture fund, we can support and guide these innovators.