Introducing the new Citrix
CEO Kirill Tatarinov outlines the company's position and new focus
This vendor-written piece has been edited by Executive Networks Media to eliminate product promotion, but readers should note it will likely favour the submitter's approach.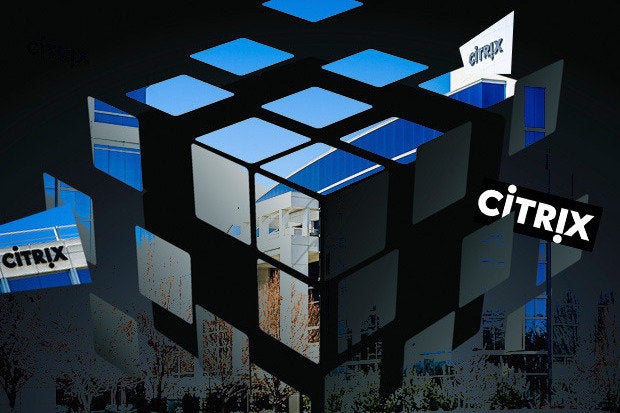 Kirill Tatarinov took over as CEO of Citrix in January, a key piece of a company reorganization demanded by activist investor Elliott Management, which had acquired a 7.5% stake in Citrix. Tatarinov, a 13 year veteran of Microsoft, where he was most recently Executive Vice President of the Microsoft Business Solutions Division, is putting the finishing touches on the company's new plan, which will be introduced at the company's large user conference in May, but he shared a preliminary glimpse with Network World Editor in Chief John Dix.
Where do you stand with the company reorg?
We're pretty clear about the worldview and how we sit in it. The details, as you may imagine, are still forming. I'm not done with my discovery and formulation process just yet. I would say I'm probably two-thirds into it. But most of what I'm hearing has started to be reoccurring, which means it is a good time to start formulating what's next and I think it's not long from now when we are going to be able to articulate it crisply, and we have a perfect opportunity for that, our annual Synergy user conference at the end of May. I would say that will be the coming out of the new Citrix. That's how we consider it.
You've announced you are spinning out of the GoTo stuff, but that hasn't happened yet, right?
It's on the path. We came out mid-November articulating the plan, but spinoffs of that magnitude take time. It's about a $700 million business and it is a couple thousand people scattered around the world, and while it has been run as a stand-alone organization for a long time, there are still common processes that have to be addressed. Things like setting up separate instances of ERP, the HR processes, all of that. It's not as easy as people think. But the plan is to have a separate public company that will have its own board of directors. The ownership will be shared, at least for a period of time. But they will be run as an independent company.
You folks sold off the cloud platform business as well.
We sold several elements of cloud portal management in an effort to focus the company. That was a very consultative type business, very services heavy, and we're not exactly a professional services type company. We have a small professional services organization, but the fact that it sold to a professional services company tells you where the focus needs to be.