Essence announces senior appointments for its Singapore office
Kunal Guha and Vincent Niou will fulfill the roles of Managing Director for Singapore and Senior Programmatic and Partnerships Director for APAC, respectively.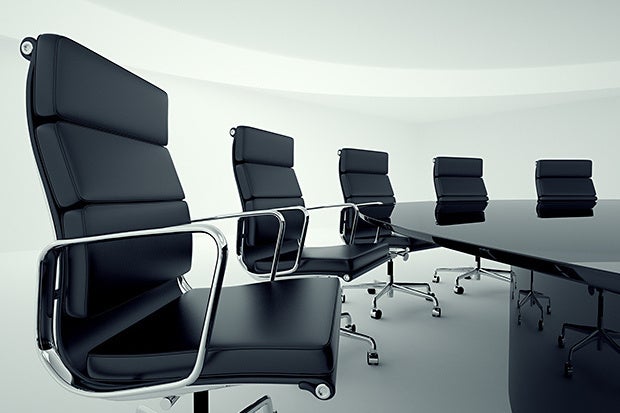 Digital agency, Essence, has appointed Kunal Guha as its Managing Director for Singapore, and Vincent Niou as its Senior Programmatic and Partnerships Director for the Asia Pacific (APAC) region.
Kunal Guha
Guha will manage Essence's operations in Singapore and Delhi. He will report to Kyoko Matsushita, CEO of Essence APAC.
Guha was previously Essence's Client Partner and Strategy Director. In that role, he established Essence Singapore as a hub to service its regional footprint, along with rapid expansions into Tokyo, Sydney and Delhi.
Vincent Niou
On the other hand, Niou will be in charge of leading and strengthening programmatic partnerships across APAC, and report to Guha. He was previously Essence's Senior Planning Director, and has worked across disciplines including media planning, investment and programmatic in New York, San Francisco and Shanghai.
"Essence APAC continues to be on a tremendous growth trajectory. I am looking forward to helping shape the future direction of Essence's proposition in APAC, with our commitment to objectivity and data-driven solutions to solve our clients' toughest business challenges," said Guha.
"The APAC region is very dynamic and holds enormous potential. We have strong global principles that we can effectively tailor and apply to suit our varied market dynamics in the region. Equally, the uniqueness of APAC markets is paving new ways of forging deep partnerships to build the next wave of advanced programmatic solutions for our clients," Niou stated.