Youths in Asia more open to digital job prospects
Although technology is key for youths across six nations, when looking for a career, human skills play a role too.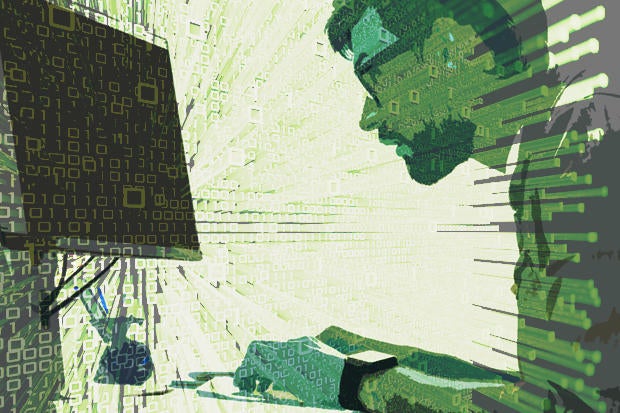 A 'Jobs of the Future' survey revealed young adults across Asia are aware of the use of advanced technology in the future job market.
The survey gathered results from 4,200 youths in Singapore, Malaysia, India, Myanmar, Bangladesh and Pakistan. All of them said robots, for instance, will be part of the workplace.
Sixty-three percent of youths across all nations agreed that mobile and internet will be an integral part of their career by 2020.
Despite a high percentage that possess interest in tech jobs, many youths - especially from developing countries like Pakistan, Bangladesh and India - believe human skills are also important to build a career.
Twenty-seven percent of Singaporean youths regard 'people management and emotional skills' as an important skill to possess. On the other hand, 29 percent of youths in Myanmar cited 'creativity and cognitive flexibility'.
When asked about the best qualities they can bring to the career table, , most youths in Singapore (32 percent), Bangladesh (26 percent) and Malaysia (24 percent) said they were compassionate, with a sense of justice and the desire to protect'. However, youths in Myanmar (30 percent) and India (24 percent) stated they were creative and instructive thinkers.
The study also found that Asia millennials are enthusiastic about a tech-driven future. Youths in Bangladesh, Pakistan, Myanmar and India all agreed with the statement: 'It's important to understand all kinds of technology - I want to know as much as I can!'
Meanwhile, Singapore and Malaysia admire the human aspects of technology; with 31 percent of Singaporeans and 28 percent of Malaysians saying that the best thing about the internet is that it 'connects us to all kinds of people and ideas.'
"The fact they are aligned in not only believing that technology and the internet are crucial for their careers, but that they are excited about this, is very motivating to us. They reflect the way Telenor Group views Asia-as a vibrant region with talented and promising youth who look to make meaningful contributions in their jobs of the future," said Yasu Sato, Head of Digital Capabilities, Telenor Group.