YCH Group develops training programme for logistics students in China
The programme will provide mentorship to students for a future career in the logistics field.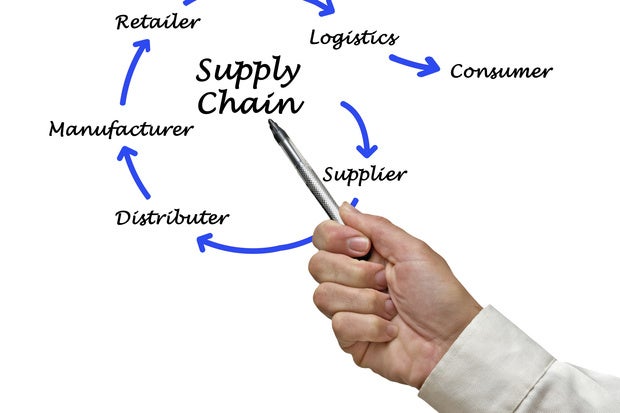 Supply chain management company, YCH Group has signed a MoU (memorandum of understanding) with Jiangsu Vocational College of Business(JVCB), to train students who are studying supply chain management.
As there is an increase in demand for talented and well-equipped professionals in the logistics sector in China, the programme aims to help students achieve such standards.
The training programme aims to equip these students with enhanced skills required for a potential career in the logistics field. The programme will feature 30 percent classroom-based training, provided by YCH professionals themselves.
JVCB has 7,000 students, out of which, 1,000 are speacialising in supply chain management. The campus has special training facilities and experienced professors. There's a high employment rate for students who graduate from this college, compared to other colleges around China.
YCH nurtures young talents through scholarship programmes, internships and relevant practical-based learning techniques. This collaboration is YCH's eighth venture.
Previously, YCH teamed up with educational institutes in other parts of Asia, such as, Thailand, Vietnam, Philippines, India and Malaysia.
"As china continues to contribute and participate within the global economy, new set of skills are required as our logistics professionals seek to upgrade and upskill. I believe graduates of this programme will not only get a head start as they enter the industry, but also have the ability to take on a strategic mindset in their daily work," said Cao Jin Hai, Mayor of Nantong City Gangzha District.