Women in security: Cultures, incentives that promote retention
While women remain in the minority in security positions, they are positioning themselves for success in the future of InfoSec.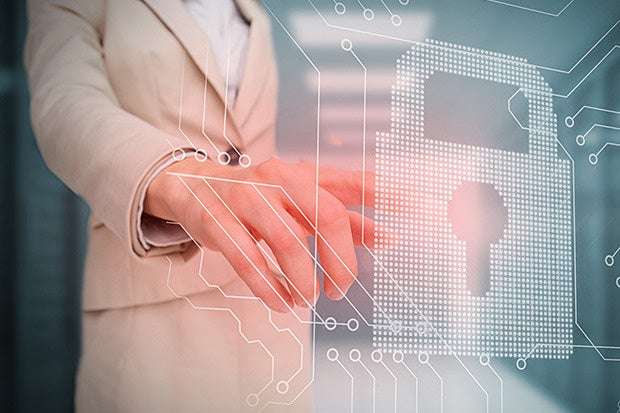 In order to attract and retain highly qualified candidates who possess a combination of emotional and technical intelligence, enterprises need to look at their corporate cultures and offer more than monetary incentives. Women in security are inclined to stay in positions where the enterprise encourages a healthy work-life balance, offers equal pay for equal work, and provides mentor programs.
The 2015 r (ISC)2 report, Women in Security: Wisely Positioned for the Future of InfoSec, found "pairing new InfoSec hires with mentors, and, as the survey described, adapting compensation plans and training to better align with the flexible working arrangements and diverse training options women expressed as important in retaining and engaging InfoSec professionals."
The field of information security traditionally has been dominated by well-educated and highly technical men. The study, however, found that because the future of InfoSec will demand an increased need for managing business risk, "Women, therefore, have positioned themselves wisely in an InfoSec profession that should not be defined by sheer headcount, but in the roles of those that are shaping the future practice of InfoSec."
In order to redesign corporate culture and offer a more diversified incentives programs, enterprises need to first understand the obstacles women in security encounter in the workplace.
"The first obstacle they will face is a lack of women in security. It's a field that has grown out of IT, which is a field that's been strongly dominated by men. That lack of diversity can be a blocker in terms of communication," Chris Brazdziunas vice president of engineering, LogRhythm said.
Men and women communicate differently, and in an environment that is dominated by men, it is easier for men to communicate with each other and build relationships more quickly.
As a result, "Women have to step in and do something they are less comfortable with and they are not assimilating as fast or understanding rules and options as quickly as men do," added Brazdziunas.
These realities impact the internal health and harmony of an enterprise. At LogRhythm, Brazdziunas said the company is trying to promote diversity for reasons of better listening and social awareness within the organization. "We have a very low percentage of women in our organization. As a result, we have a commonality that doesn't have that need to be more socially aware."
A male dominated workforce also impacts the way the culture is motivated. Where a male dominated work environment traditionally thrives on individual success, women tend to value team efforts. Brazdziunas said, "For women there is a desire for harmony and working as a team."
Rather than comparing one person's success against another's, a culture that encourages team success over individual success is a better structure for women, said Brazdziunas. "Women thrive in the workplace that is results oriented where goals have a high degree of clarity and there is recognition for achieving them."