Winning workforce strategies for a new generation of talent
As millennials start to flood the IT workforce, organizations must make dramatic changes to their workforce strategies to attract, retain and engage a new generation of talent.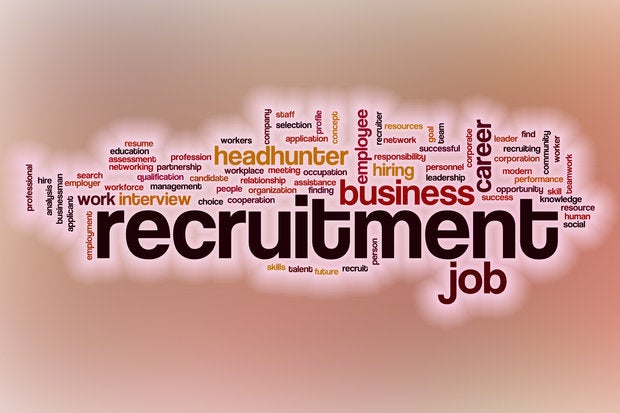 The millennial generation is starting to flood the IT workforce. This new generation of talent brings with it radically different expectations about the nature of work; how, when and where it's done; and how organizations can leverage technology to best support professional and personal needs. Businesses must make some dramatic changes to their workforce strategies if they're to meet those differing expectations, cope with the rapid pace of technological advancement and compete effectively in the digital era.
There's a significant gap between what millennials want from their workplaces and what's currently offered, according to a new study by Randstad Technologies. The report, Preparing for the Millennial Shift, was conducted between October 31, 2014 and November 11, 2014, focused on organizations with more than 1,000 employees with specific IT job titles and garnered 134 respondents.
Technology's not quite ready for millennials
Two-thirds of respondents said they currently have or are formulating a plan to address millennials' technology needs, while one-third of respondents admit they have not addressed millennial-related technology issues in any formal way, says Alisia Genzler, vice president, Randstad Technologies.
While it may not seem like a big problem now, it certainly will be soon, Genzler says. Approximately one out of every three employees falls into the millennial category. In roughly 10 years, Genzler estimates that millennials will make up three quarters of the workforce. "Millennials have grown up in a digital society and technology has been everywhere in their lives. At home, at school, at work -- they expect that when they enter the professional sphere that the same rules will apply. A lot of companies are talking about how to support and engage millennials, but there are so many that are not even close to doing so, and those who don't are at a major competitive disadvantage," Genzler says.
To attract and retain millennial talent IT leaders need to rapidly adopt current and forward-thinking technologies and innovative strategies into their infrastructures. Organizations that are unable to support millennials' IT needs may see greater turnover and experience more difficulty recruiting top talent from this demographic of the workforce.
Goin' mobile
It all starts with technology, according to Genzler, who says, "Mobile's one of the major areas of importance for IT departments to focus on as they're shifting to more of a millennial mindset. And with that comes a need for remote work solutions as well as security solutions that support and secure mobility."
To highlight this he points to the Randstad survey, which reveals that 78 percent of polled IT leaders have seen an increase in their organization's mobile/remote workforce; 70 percent of respondents rated mobile technology as necessary to support millennials in the workforce. Additionally, 60 percent of IT leaders plan to increase investments in mobile within the next year, at least in part to support this growing demographic, the survey showed.