Will Trump's policies increase IT employment?
Trump administration's plans for H-1B visa are uncertain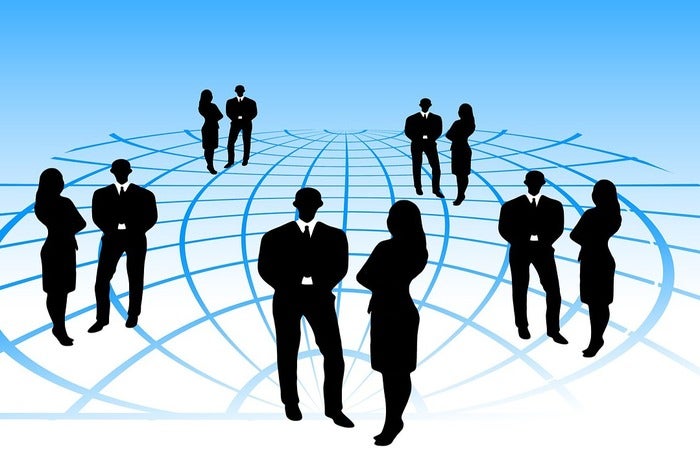 Estimates for IT employment growth this year range from flat to gangbuster. But the actual 2017 outcome will depend on the economy and the still-uncertain policies of President-elect Donald Trump.
Trump has talked about actions such as tariffs to keep some firms from relocating operations to Mexico or other countries. But analysts don't know how deep or broad the tariffs might be and what their hiring impact would be.
The Trump administration also intends to set some restrictions on H-1B use, but there's no consensus about how visa restrictions might impact IT jobs.
Throughout the campaign, Trump expressed a desire to curb the use of H-1B visas in offshore outsourcing. He has promised an investigation by the U.S. Department of Labor on his first day in office, and his administration is considering issuing visas on the basis of salary instead of using a lottery system.
In the meantime, IT employment grew in 2016, but it wasn't as strong as in some other recent years. David Foote, CEO of Foote Partners, an IT labor market research firm, said IT hiring, based on U.S. Bureau of Labor Statistics data, saw a net gain of 126,400 jobs in 2016, but that was a 14% drop from the 2015 gain of 147,600 jobs.
Similarly, Victor Janulaitis, CEO of Janco Associates, an IT labor market research firm, reported a softer IT job market last year. Janulaitis said only 71,900 jobs were created in 2016, versus 112,500 in 2015.
(Although analysts all use the same government labor data, they pick and choose data sets they believe most reflect the IT labor market, hence the differences in year-end counts. But they all agree that last year saw weaker IT job growth relative to other recent years.)
Analysts disagree about the reasons for the year-over-year decline, and cite everything from to overall election-year uncertainty to a declining telecom hiring market. In the last six months, the telecom sector lost nearly 20,000 jobs alone, according to CompTIA data.
Foote believes hiring next year will be flat, but Janulaitis is projecting a nearly doubling for next year, or net gain of about 136,500.
One thing that will help the IT market, said Janulaitis, is Trump's plan to restrict use of the H-1B visa as part of an attempt to stop IT offshoring.
"We're not going to see the loss of jobs that has occurred with the H-1B visa program," said Janulaitis, citing Disney's outsourcing as something the Trump administration wants to prevent.
Janulaitis, however, believes H-1B restrictions will only account for 10% to 15% of next year's growth. The bigger gains will come through insourcing of support functions and general economic improvement, he said.